Asia-Pacific
Japanese prime minister suggests summit with China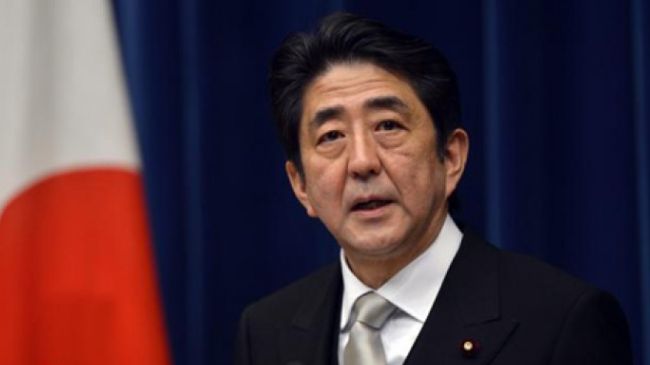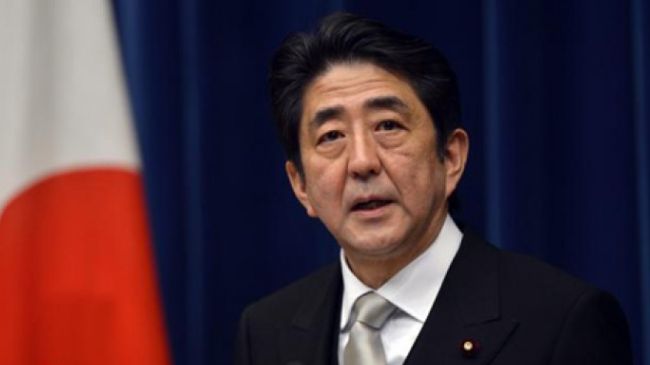 Japanese Prime Minister Shinzo Abe says he is open to hold a summit with Chinese leaders to improve the bilateral ties troubled by a territorial dispute.
"It is precisely because we have a problem that we should hold the summit between leaders and have high-level talks," Abe said on a television program on Tuesday.
"I would like to consider a top-level summit if circumstances allow," the Japanese premier added.
However, he reiterated Tokyo's stance on the disputed islands, saying, "The Senkaku Islands are our land and China has taken provocative steps against them … we have been clear that there is no room for negotiation on this matter."
Tokyo and Beijing have long been at loggerheads over the sovereignty of a group of islands in the East China Sea, which would give the owner exclusive oil, mineral and fishing rights in the surrounding waters.
The disputed islands are known as Senkaku in Japan and Diaoyu in China.
The Japanese prime minster made the remarks after China's president-in-waiting Xi Jinping told Abe's coalition ally Natsuo Yamaguchi in Beijing last week that he was committed to boosting bilateral relations and would consider holding a summit.
According to China's Foreign Ministry, the Japanese premier's envoy handed Xi a letter, in which, he had expressed a desire to "push forward Japan-China strategic relationships for mutual benefit."
"In the letter, Abe said that Japan-China relations are one of the most important bilateral relationships (and) the two countries share common responsibilities for peaceful development for Asia-Pacific and the world," said a spokesman of Chinese Foreign Ministry.