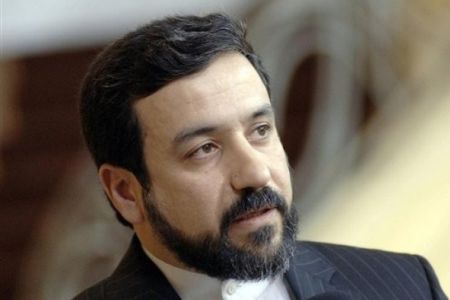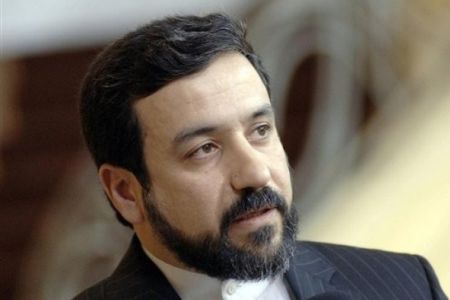 Iranian Ambassador to Tokyo Abbas Araqchi has criticized the Japanese government for its decision to follow the US and its allies' lead and impose additional sanctions against Iran.
"Imposition of economic sanctions against Iran is an irrational and futile action," Araqchi said in a televised interview with NHK channel on Wednesday.
"Japan's plan to slap more sanctions against Iran is similar to measures taken by the United States and the EU states against Iran's nuclear activities," the Iranian envoy stressed.
The Japanese government approved a series of new sanctions against Iran over its nuclear program in line with a UN Security Council (UNSC) resolution in June, and similar sanctions by the European Union, the US, Canada and Australia, including a freeze on the assets of 40 organizations and one individual.
In addition to voting in favor of UNSC sanctions resolution, Japan says it may take further steps against Iran's nuclear activities.
"Japan maintains friendly relations with Iran and should follow such policies," the Iranian ambassador went on to say.
Araqchi further advised Tokyo to act wisely in order not to disturb its oil imports from Iran.
The Iranian ambassador blamed the US and EU for creating chaos in the Middle East region.
Japan is currently dependent on the importation of crude oil from Persian Gulf littoral states. Iran, Saudi Arabia, Kuwait, the United Arab Emirates and Qater are the five big oil suppliers of the world.