Iran
Europe
Middle East
JCPOA Talks to Resume Soon: Iranian MP
An Iranian lawmaker unveiled plans for the restart of negotiations on the revival of the 2015 nuclear deal in the near future with the strategies developed by Iran's Supreme National Security Council.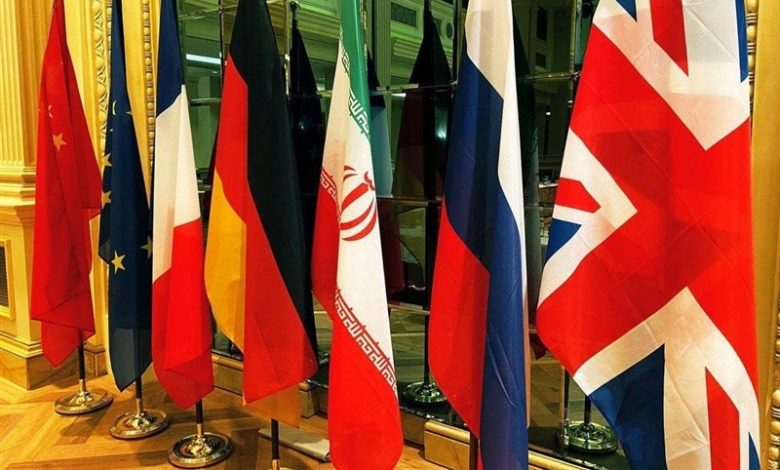 Speaking to Tasnim on Wednesday, the spokesperson for the Iranian Parliament's National Security and Foreign Policy Commission said the talks for salvaging the Joint Comprehensive Plan of Action (JCPOA) will resume soon.
Signals received from the Western parties indicate that the new round of JCPOA talks will be restarted in the coming days, Mahmoud Abbaszadeh added, noting, however, that an exact date has not been set so far.
"The (Iranian) team of negotiators will be formed according to the negotiations that will be held," he said.
The MP also stated that Iran's Supreme National Security Council formulates the strategies for the new round of JCPOA negotiations, while the Ministry of Foreign Affairs will be carrying out those policies.
The latest round of talks to revive the JCPOA began in Vienna in April between Iran and the remaining members of the nuclear deal, namely the UK, France, Russia and China plus Germany.
The US left the JCPOA in 2018 and restored the economic sanctions that the accord had lifted. Tehran retaliated with remedial nuclear measures that it is entitled to take under the JCPOA's Paragraph 36.
The negotiations examine the potential of revitalization of the nuclear deal and the US' likely return to it.