Syria
Jeish Al-Islam Deploys Terrorists at Contact Lines with Syrian Army in Aleppo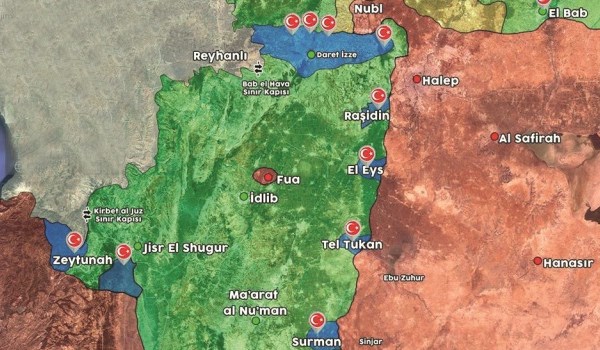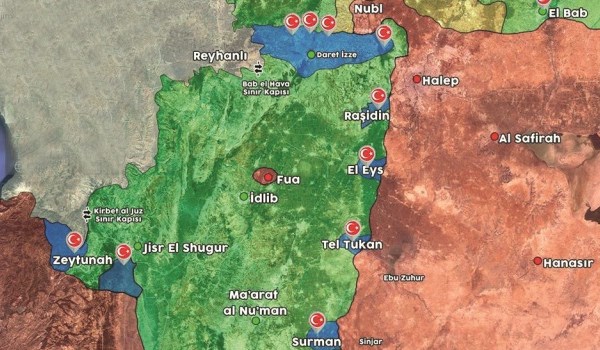 Jeish al-Islam terrorist group has deployed its fighters at contact lines with the Syrian Army in Eastern Aleppo after coordination with Turkey-backed militants, the London-based pro-opposition Syrian Observatory for Human Rights (SOHR) reported on Monday.
SOHR said that Jeish al-Islam has started deploying militants in more than ten contact points with the Syrian Army in Tadif in Northeastern Aleppo after coordination with Ankara-backed Ahrar al-Sharqiyeh.
It further said that Jeish al-Islam set up a large base in the town of Afrin after retreating from Eastern Ghouta, adding Jeish al-Islam stationed its fighters in Afrin base.
SOHR said that Jeish al-Islam has also set up several bases in Aleppo province.
In the meantime, the Syrian Army dispatched more troops and equipment to the contact lines with Tahrir al-Sham Hay'at (the Levant Liberation Board or the Al-Nusra Front) in a large region from Jam'iyat al-Zahra and al-Lairamoun industrial zone up to the small town of Kafr Hamra in Northwestern Aleppo and from al-Malah farms to the small towns of Haraytan, Hayan, Anadan and Bayanoun in Northern Aleppo.
Also, the army has forwarded a large number of forces and military hardware to contact lines with Ankara-backed terrorists known as the Olive Branch Forces in Aleppo province.
On Sunday, terrorists of the National Liberation Front, deployed in occupied regions in Aleppo province, arrested tens of people in the region, including the village of Kafr Nouran in Southwestern Aleppo.
Local sources, meantime, said that the arrested people who intended to join the peace agreement with Damascus have been transferred to secret jails run by the terrorists.
The sources further said that the National Liberation Front and other terrorist groups in Aleppo are preparing for a preemptive attack on the Syrian Army positions in the region.
In the meantime, the army dispatched a large number of forces and military equipment to Northern, Western and Southwestern parts of Aleppo province, preparing for a major operation in region.