Iran
Jewish MP Condemns Netanyahu's Remarks against Iran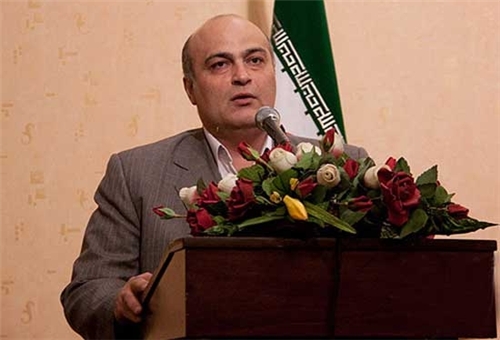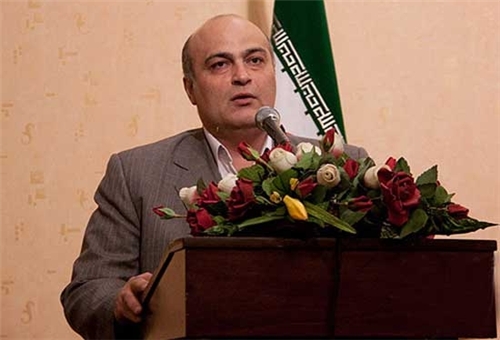 Siamak Marreh Sedq, who represents the Jewish community at the Iranian Parliament, strongly deplored Israeli Prime Minister Benjamin Netanyahu's recent remarks against Iran, and said his claims indicate the Zionist officials' anger at the Iranian nation's progress.
"A group of the world arrogant powers voice their concerns over the heroic progress of the monotheist Iranian nation with inhumane sanctions and another group with undocumented and unreal claims," Marreh Sedq said in a statement on Tuesday.
"We as Jewish Iranians declare our disgust at the empty and racist claims of this criminal person (Netanyahu) and inform the world of the companionship and concordance of all the followers of divine religions with the struggle that is underway by the Islamic Republic of Iran's sacred system against cruelty and oppression," he added.
In relevant remarks on Friday, Iran's Defense Minister underlined Tehran's eye-catching presence on the international scene, particularly at the 68th UN General Assembly meeting in New York, and stressed that Israel's warmongering remarks against Iran indicated Tehran's political success.
Reacting to Netanyahu's anti-Iran remarks at the UN General Assembly in New York, the Iranian minister said that their anger pleased us because it was an indicative of our powerful presence in the international arenas.
On the possibility of a military aggression on Iran by the Zionist regime, Dehqan said that Israel is much weaker to take such a measure.
Also, on Wednesday, Iranian President Hassan Rouhani slammed Netanyahu for his desperate efforts to prevent rapprochement between Tehran and Washington, and said Netanyahu's furious and bold words can just please Iran.
"That an aggressive regime in the region names Iran with coarse language is the cause of our happiness," Rouhani told reporters after a cabinet meeting in Tehran.
"Israel is upset to see that its sword has gone blunt and Iran grows more powerful day by day," he added.