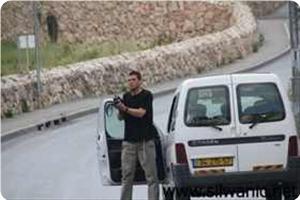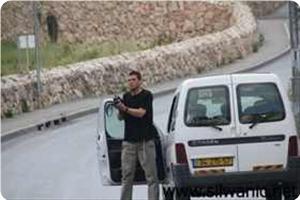 A Jewish settler opened indiscriminate fire at Palestinian homes in the Old City of al-Khalil on Monday night.
Quds Press quoted eyewitnesses as saying that the settler opened fire from his automatic machinegun at Palestinian homes and shops, adding that no casualties were suffered.
Meanwhile, Israeli army patrols stormed a number of suburbs in al-Khalil city and nearby towns of Dura and Al-Shuyukh with no arrests reported.