Palestine
Jewish settlers attack Palestinian family, IOF arrests foreign activist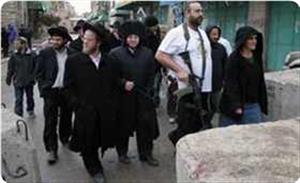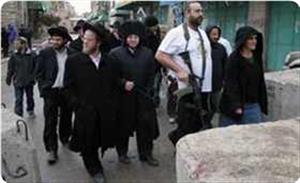 Jewish settlers attacked a Palestinian family in Tel Rumaida, Al-Khalil, on Monday, while harvesting their olive crops, local sources said.
Issa Amre, the coordinator of youth against settlement, said in a press statement that the settlers came from settlement outposts near Tal Rumaida and assaulted the Ezza family.
He said that Israeli occupation forces arrested two Palestinians and a foreign solidarity activist for defending the family during the attack.
Amre said that the soldiers did not intervene to stop the attack, noting that the settlers do not stop attacking Palestinian farmers during the harvest season.