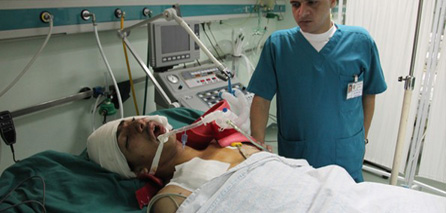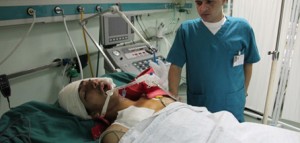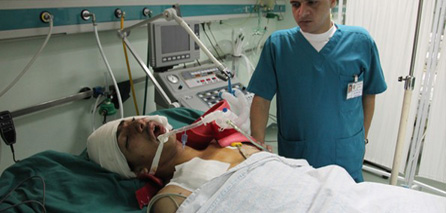 Extremist Jewish settlers on Thursday afternoon murdered a Palestinian teenager in the village of Iraq Burin to the south of the northern West Bank city of Nablus.
Eyewitnesses said that Jewish settlers attacked farmers in the village using live ammunition.
Odai Maher Qados (19 years) was wounded and taken to Rafidia hospital in Nablus, but he succumbed to his wounds before reaching the hospital according to medical sources at the hospital which also said that he was hit with four bullets three to his body and one to his face.
There a number of Jewish settlements in the southern part of Nablus district housing about 30 thousand extremists who attack the Palestinian residents of nearby villages on a near daily basis.