Syria
Jihadist Salafi Movement in Jordan Admits Sending Fighters to Syria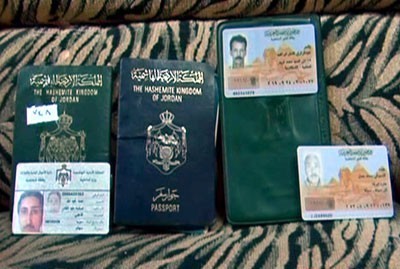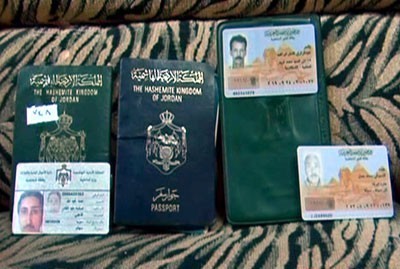 The Jihadist Salafi Movement in Jordan admitted that the Jordanian authorities arrested two of its members near the Syrian-Jordanian borders while they were on their way back from Daraa city in Syria.
The two members, according to the confession of a leader in the movement, participated in the fighting against the Syrian forces.
The leader, who asked not to be named, told the UPI agency that the authorities arrested the movement members Ali Saleh al-Samamereh and Anas Marwan Mujahed from al-Zarqaa city, northeast of the Jordanian capital, 3 days ago.
Recently, the Jihadist Salafi Movement announced that the number of its members who are currently actively fighting within Syria reached 250, including prominent leaders who were assigned with special tasks in Damascus, Daraa, Aleppo and Idleb.
Despite these statements, the Jordanian King Abdullah al-Thani directed the government to release 6 members from the Jihadist Salafist Movement in an attempt to reduce the emergence of jihadist movements in Jordan which constitute serious threat to the existence of the Jordanian state.