Africa
Jonathan Or Buhari: Nigeria's Biggest Decision Since Independence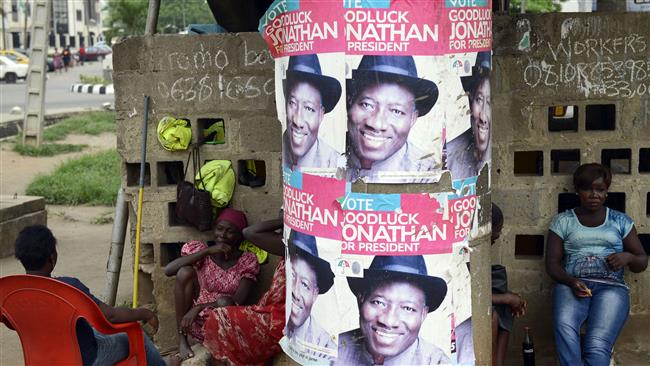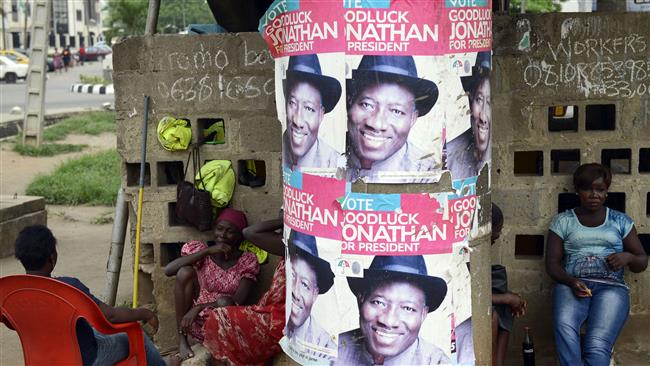 One week before Nigerians were expected to vote on retaining Goodluck Jonathan as president, or removing him for Muhammadu Buhari, the Electoral Commission was forced to postpone the election.
Military and security officials insisted on having six more weeks to try and decimate an almost six-year insurgency.
In this edition of Africa Today, we will discuss that controversial decision to postpone as well as the two main candidates and their respective campaigns.
Joining Vuyiswa Ngqobongwana in the studio are Debbie Aryio OBE who is the Founder and Chief Execuitive of AFRUCA and Temitope Olodo, a security analyst and expert in Nigeria terrorism management. And on the line from Lagos, Nigeria, is the Economist Shuaibu Idris.