Middle East
Jordan king accepts PM's resignation ahead of November elections
Jordan's King Abdullah II has accepted the resignation of Prime Minister Omar al-Razzaz ahead of parliamentary elections next month as the country grapples with its worst economic crisis.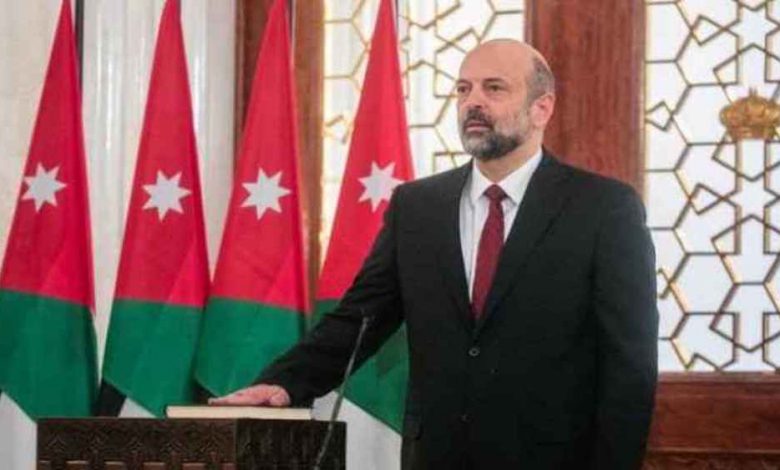 The Jordanian monarch in a letter to Razaaz on Saturday asked him to stay on in caretaker capacity until he designates a successor to oversee the November 10 polls.
King Abdullah also noted in his letter that mistakes were made in the handling of the coronavirus pandemic, which has so far infected 14,749 Jordanians and killed 88.
"As I accept your resignation, I instruct you and the government to continue working until a prime minister is chosen and the new government is formed," the al-Ghad news outlet quoted the king as saying.
He also stressed "the need to work with vigor, determination and perseverance during this period because of the coronavirus pandemic," adding, "Dealing with the virus means taking continuous action and making decisions [regarding it] without delay."
The development came a few days after King Abdullah dissolved the Jordanian parliament at the end of its four-year term in a move that under constitutional rules meant the government had to step down within a week.
A new government in the Middle Eastern state will pave the way for the November vote amid popular discontent over economic woes, worsened by the coronavirus outbreak, and curbs on public freedoms under emergency laws.
Liberal and independent politicians say the government has used virus-related restrictions to limit civil and political rights.
In July, hundreds of teacher activists were arrested after dissolving their opposition-led elected union while scores of dissidents were detained for criticism on social media
Jordan's economy is expected to shrink by 6 percent this year, with unemployment and poverty aggravated by the COVID-19 outbreak.
Razzaz was appointed by King Abdullah in the summer of 2018 to defuse the biggest protests in years over tax increases pushed by the International Monetary Fund (IMF) to reduce Jordan's large public debt.