Middle East
Jordan reshuffles cabinet after protesters vow 'uprising'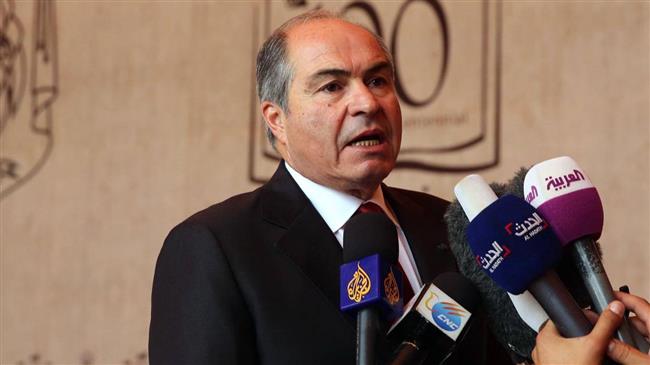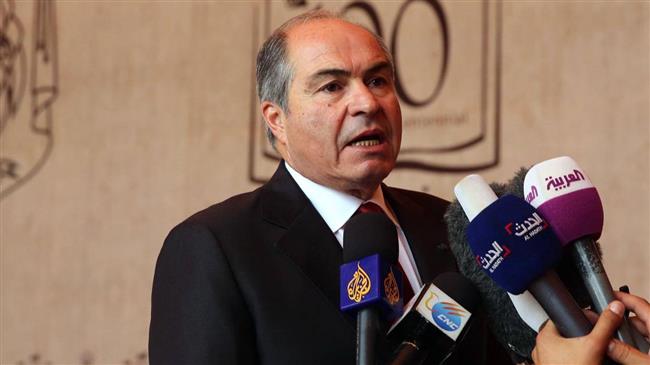 Jordan's prime minister shakes up his cabinet for the sixth time in two years after protesters threaten to resort to an "uprising" until the government rolls back price and tax hikes.
Hani Mulki took the move on Sunday appointing Jafar Hassan, the chief of staff of the office of King Abdullah II, to the post of deputy premier for economic affairs. Finance Minister Omar Malhas and Foreign Minister Ayman Safadi kept their jobs.
Ministers in several other key portfolios including economy, interior, labor and water were also replaced.
In late January, the government increased the price of bread by up to 100 percent after canceling subsidies in a bid to redress its debt-ridden economy.
Hundreds rallied in the city of Salt, 30 kilometers (18 miles) from the capital Amman, on Friday to protest economic pressure, prompting authorities to mobilize police reinforcements.
Past price hikes have sparked riots in the country, but the one on Friday saw participants shouting out unprecedented angry slogans. "We will wage an intifada (uprising) until prices go down. There are limits to our patience," they chanted.
The country has a public debt of some $35 billion, equivalent to around 90 percent of its gross domestic product.
The price hike and steep tax increases, which Mulki introduced earlier in the year as mandated by the International Monetary Fund (IMF), are meant to cut into the debt.
While the public is already fuming at the hikes, Reuters said the new deputy PM has been tasked with introducing tougher austerity measures as part of a three-year program agreed with the IMF to cut the debt to 77 percent of the GDP by 2021.