Palestine
Middle East
Jordanian activists stage protest against water-for-energy deal with Israel as MPs slam deal as betrayal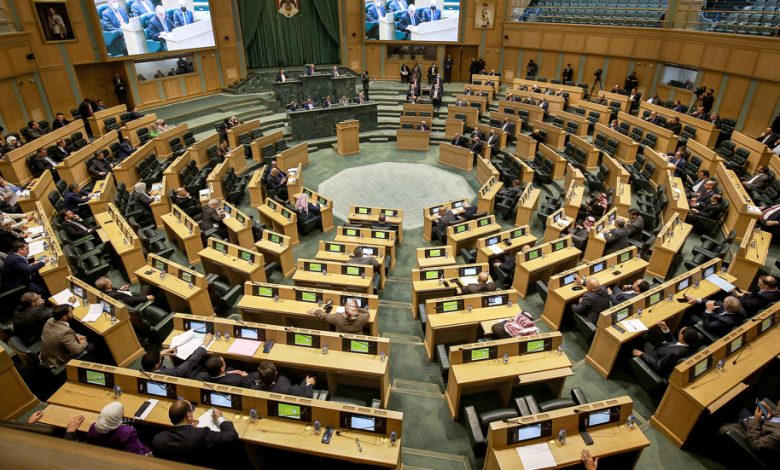 Jordanian activists have staged a protest in front of the lower house of Parliament in Amman to condemn a water-for-energy deal with Israel and the United Arab Emirates.
The protest took place on Wednesday upon a call made by the National Forum to Support the Resistance and Protect the Homeland.
It coincided with a parliamentary session held to discuss the pact.
During the session, some parliamentarians rejected the deal as "betrayal" and "an attack on Jordan's security."
"I declare my rejection of this agreement from beginning to end, all normalization is treason," independent MP Khalil Attia said during the session, which was attended by the Prime Minister, Bisher Al-Khasawneh, and a number of ministers, during which dozens of MPs spoke, the English-language website Middle East in 24 reported.
Saleh al-Armouti, another MP, said that the declaration of intent is "a pledge and an assault on Jordan's security and Jordan's sovereignty," adding that Israel "is an enemy and the government has not respected the will of the people."
Last Wednesday, tens of Jordanian lawmakers left a similar parliamentary session in protest against the deal.