Middle East
Syria
Jordanian border guards open fire on Syrian refugees near Rukban Camp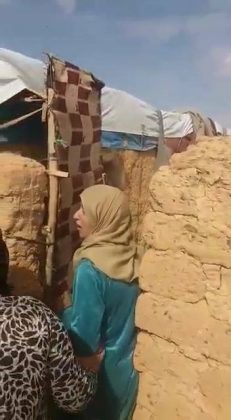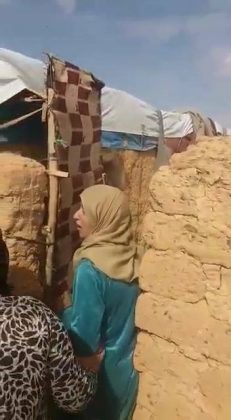 Jordanian border guards opened fire on a group of Syrian refugees near the Rukban Camp in southeast Homs on Saturday.
According to a report from this front, the Jordanian guards killed one civilian after opening fire near open fire along the border.
The Jordanian guards killed an elderly woman that was identified as Fozah from the Palmyra (var. Tadmur) countryside.
Below is a video from the Rukban Camp that was released shortly after the woman was killed by the Jordanian border guards.