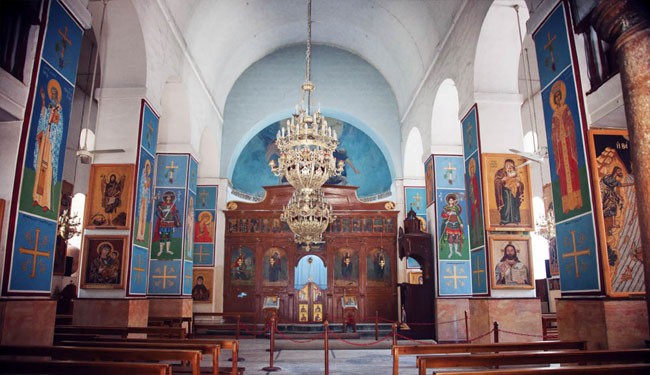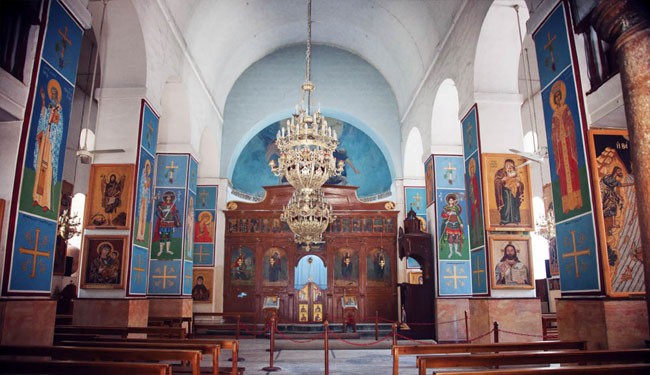 A Christian father in Ajlun province of Jordan has killed his 17-year-old daughter in cold blood after discovering her conversion to Islam, police sources said.
According to the police investigations, the girl had converted to Islam on Wednesday and participated in a prominent Islamic cleric's preaching at the Jordanian University in the capital Amman.
The very same day, the father found out his daughter's conversion, hitting her over the head with a stone to death.
Scores of infuriated Muslim citizens gathered around a local church to protest against the murder of the girl, calling for burial of the slain girl in a cemetery designated for Muslims.
A security source, who spoke on condition of anonymity, said the Christian father was taken into custody on a charge of murdering her daughter, adding that the investigations were still underway.