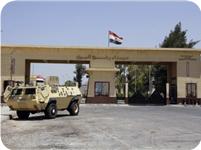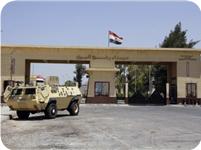 The security situation in Egyptian border areas prevented a Jordanian parliamentary delegation on Saturday from visiting the Gaza Strip, a Jordanian lawmaker said.
MP Yehiya Al-Saud, head of the delegation, stated that they had to leave Cairo after they were told that the travel road to Rafah was not safe.
"The Jordanian embassy in Cairo and the Egyptian authorities told members of the delegation about the failure of the security authorities in the country to provide protection for them after the bombing incidents that occurred during the past few days on the same route the delegation was to take," Saud explained.
The Jordanian delegation was planning to visit Gaza through the Rafah border crossing last Wednesday, but the bombings that took place recently in Rafah and Arish areas led the Egyptian army to declare them closed military zones.