Middle East
Jordanian Royal, Palace Officials Arrested Over Alleged Plot to Overthrow King Abdullah II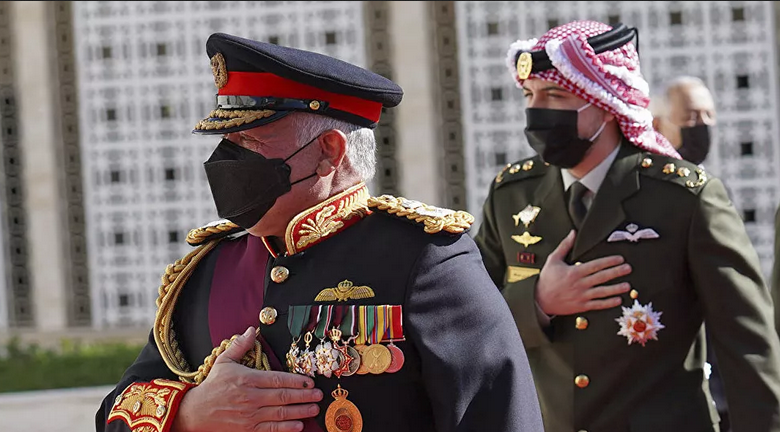 State media reported citing Jordan's armed forces on Saturday that former Jordanian crown prince Hamzah bin Al-Hussein, also a half-brother of King Abdullah II, was told to halt actions undermining national security.
Hasan bin Zaid, a member of Jordan's royal family and envoy to Saudi Arabia, and King Abdullah's long-time confidant Basem Ibrahim Awadallah were arrested on Saturday, the state news agency Petra reported, citing a security source.
The two senior palace officials and the unnamed "others" were reportedly arrested for security reasons after a "close security follow-up."
Yousef Huneiti, chairman of the joint chiefs of staff, was quoted as saying that King Abdullah's half-brother was asked to cease "movements and activities that are used to target" the security and stability of Jordan.
The agency later denied media reports claiming that Hamzah bin Al Hussein, the king's half-brother and former crown prince, had been detained or put under house arrest. Prior to that, The Washington Post reported, citing a Jordanian palace advisor, that some 20 officials were arrested over allegedly plotting a coup d'etat, ousting King Abdullah II and replacing him with Prince Hamzah in a move that could seriously "threaten the country's stability."Military units were reportedly seen outside Prince Hamzah's palace in Amman on late Saturday. Footage circulating online allegedly shows heavy police presence in Jordan's capital.
Source: Sputnik