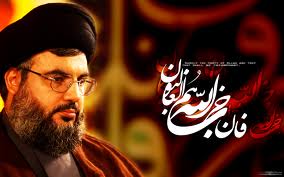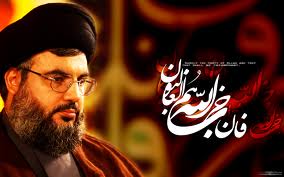 A number of Jordan's political and cultural authorities has praised, in a letter, Seyed Hassan Nasrallah's valiant positions.
In the letter, 80 Jordanians congratulated the blessed day of resistance and liberation of south of Lebanon and overthrowing Zionist regime forces and its mercenaries in 2000 by the warrior Hezbollah fighters in part of Jordan's public and nation.
The letter also emphasized that this victory liberated much of Lebanese territories without endangering territorial integrity, and did not compromised to dictations by the US-Israeli enemy line based on rules of the game in the region.
The authorities praised Nasrallah's courageous acts during his speech in the anniversary of the victory in being allied to Syria against Takfiri onslaughts supported by US-Turk-Israeli-Arab coalition.
"We believe that fighting beside a country like Syrian Arab Republic is a duty for all nationalist Arab groups to protect the stronghold of resistance and religious life in Syria," said the letter.
The authorities believed that Arab loyalty by the Resistance for Syria and the blood of Hezbollah martyrs was a position that emphasized that commemoration of Liberation Day in May 25 2000 was not a memorial, but it was a living and repeated tradition.