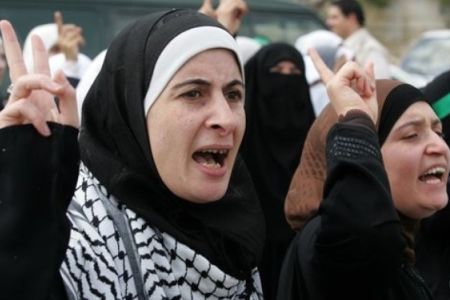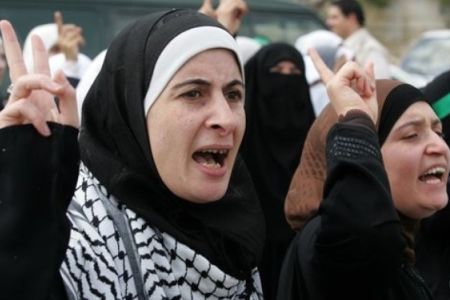 Jordanians have protested against the government's decision to allow recreational travel to Israeli-occupied East al-Quds (Jerusalem).
On Monday, the country's opposition leaders and trade unionists massed against the Ministry of Tourism, expressing outrage at the tourism bureaus' package tours to East al-Quds, which Palestinians want to make the capital of their future state, the German Press Agency (DPA) reported.
Claiming all of al-Quds as its "eternal and indivisible" capital, Israel annexed the eastern part, which hosts a number of sites sacred to Islam, Christianity, and Judaism, following the Six-Day War of 1967. The move has never been recognized by the international community.
"Obtaining a visa from the Israeli embassy is tantamount to a recognition of the Zionist entity that bestows legality on the occupation of the holy city," said the president of the Trade Unions Council, Ahmad Armouti.
Abdullah Obeidat, the president of the Jordan Engineers Association, even called applying for the visa an act of recognition, saying, "This is unacceptable for all professionals, especially engineers, who see the Zionist entity as an occupation force."