Lebanon
JPost: Hizbullah Has Developed New Cross-Border Capabilities Alongside Arsenal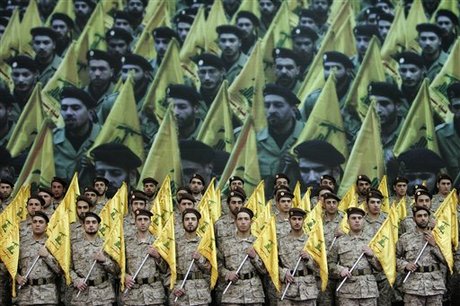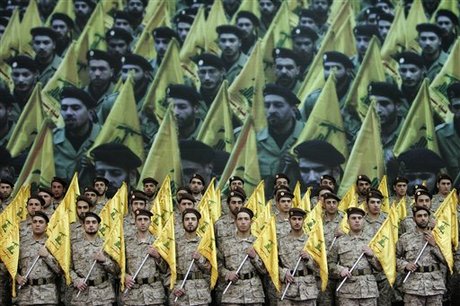 According to an "Israeli" Jpost report on Monday, a senior military source recently said that although a war is unlikely at this time, the "Israel" War Forces is preparing to fight Hizbullah, which has developed new defensive cross-border capabilities alongside its massive arsenal of rockets and missiles.
The military source, speaking last month in October, said that Hizbullah plans to send dozens and perhaps hundreds of resistance fighters into "Israel" in any war, while targeting the home front with many projectiles, in a conflict that could last as long as four months, JPost said.
The source added that the resistance group's focus will be to rain rockets and missiles down on the Zionist entity, but it also plans raids based on lessons it has learned from its battles in the conflict in Syria.
"Hizbullah's confidence is growing, along with its combat experience in Syria," the officer said. "The battlegrounds of Syria have enabled Hizbullah to upgrade its capabilities."