Lebanon
Jumblatt to endorse Henry Helou in Lebanon Presidential vote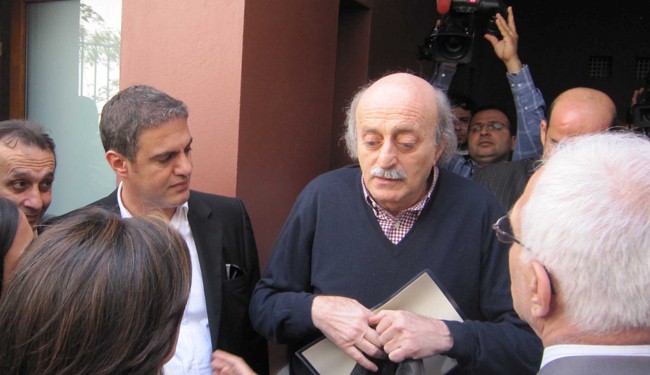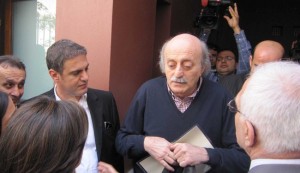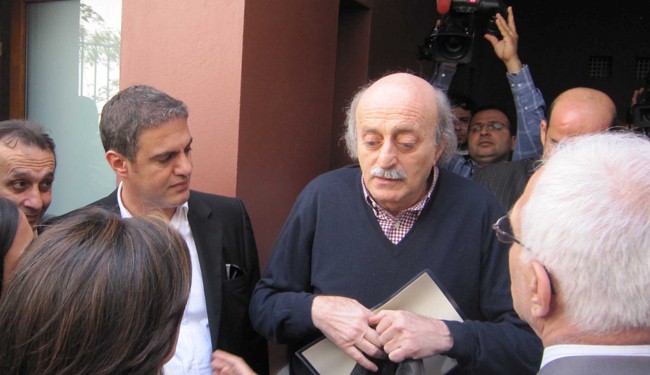 Walid Jumblatt, leader of Lebanese Progressive Socialist Party has endorsed Henry Helou, a member of his own bloc and a member of Lebanon's Parliament in country's upcoming presidential race.
Al-Hayat newspaper reported the endorsement on Tuesday, citing sources among Lebanese Forces.
The report said Jumblatt will announce Helou's nomination for the presidency on Tuesday.
The sources said Jumblatt made his remarks during a meeting Monday with a Lebanese Forces delegation headed by MP Strida Geagea.
Meanwhile, the Future Movement-led March 14 alliance is expected Tuesday to officially announce Lebanese Forces leader Samir Geagea as its single candidate for the April 23 presidential vote, the report said.
Future bloc MP Bassem al-Shab said Geagea enjoys March 14 support, including that of the Future Movement.
Shab told the Voice of Lebanon radio station that talks were ongoing with the Kataeb party and that a decision is likely to come out Tuesday in "favor of March 14 and its unity."
Kataeb party leader Amin Gemayel has considered declaring his candidacy, which would have made him the second March 14 figure to run.
March 14 has repeatedly insisted on nominating only one candidate for the presidency.
Parliamentary Speaker Nabih Berri has called for a session Wednesday to elect a new head of state before President Michel Sleiman's term ends on May 25.
However, as of Tuesday morning, neither the March 8 nor the March 14 coalition had officially announced their candidates.