Europe
Juncker EC presidency nears UK's EU exit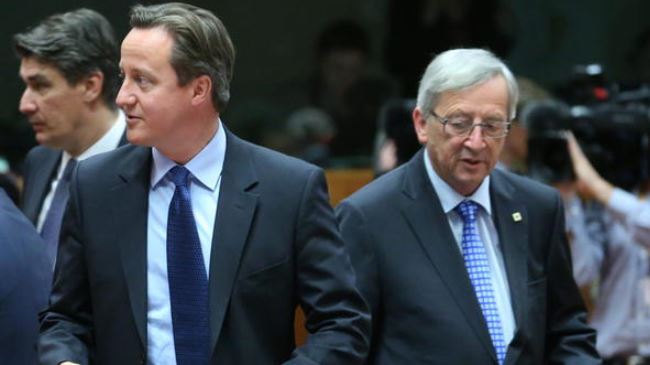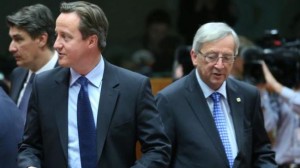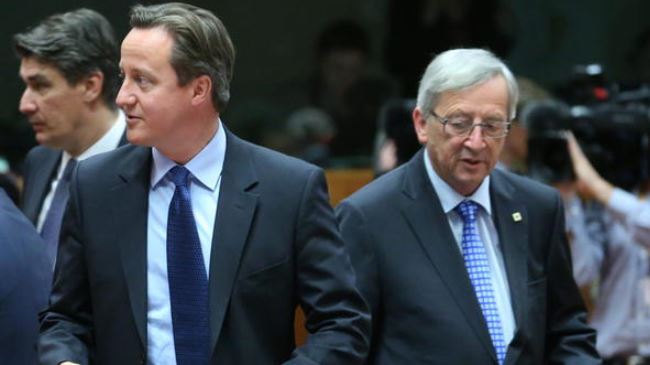 UK Prime Minister David Cameron has failed to prevent Jean-Claude Juncker from becoming the new president of European Commission, a move that may push Britain out of the EU.
Cameron's handling of a battle against Juncker's appointment as the next president of the European Union Commission has failed and is clearly a substantial defeat for the British prime minister, said London-based think tank Open Europe.
"The Juncker episode is clearly a substantial defeat for David Cameron, and without remedy, increases the risk of Brexit (a British exit from the EU)," said Mats Persson, director of Open Europe.
The British think tank has warned of a British exit from the EU unless Cameron secures reforms before a 2017 referendum.
British newspapers also predicted that Britain nears an EU exit because of the defeat.
"One step closer to quitting Europe," Britain's biggest-selling broadsheet newspaper, Daily Telegraph, said in its front-page headline on Saturday.
Left-leaning paper, Guardian, also wrote "Britain closer to EU exit after Juncker vote."
The European Union on Friday voted 26 to 2, electing Juncker to replace Jose Manuel Barroso despite strong opposition from Britain.
Britain and Hungary were the only countries opposing the nomination of Luxembourg's former prime minister.
In early June, the British premier threatened that the UK would exit the European Union if Juncker becomes the president. Cameron's Conservative Party claims that the European Commission is being politicized by the European Parliament.
Juncker, 59, was instrumental in forming the euro currency and helping Europe weather a financial crisis when he was heading the Eurogroup of finance ministers up until 2013.