Afghanistan
Kabul blast targets US-led forces convoy; 4 dead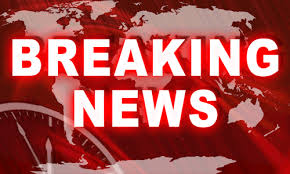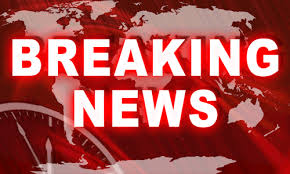 An explosion targeting a convoy of US-led forces has hit the Afghan capital, Kabul, leaving four soldiers dead.
The Tuesday blast, which took place near the main entrance to the heavily-fortified US embassy, badly wounded several people.
One vehicle from the convoy was thrown off the road and destroyed by the blast, which was also close to the Supreme Court and a military base.
It was a car bomb "targeting a foreign forces convoy along the airport road," said Farid Afzali, the chief of the city's police investigation department.
It was the first major attack in the capital for weeks. The Taliban quickly claimed responsibility via a recognized Twitter account.
The explosion shook nearby buildings and set off siren alarms at the US embassy.
It took place as Afghan politicians are trying to end a stalemate over the result of June 14 presidential elections.
Afghan presidential contenders Abdullah Abdullah and Ashraf Ghani Ahmadzai have been at odds over a power-sharing deal, the polls having been engulfed in allegations of massive fraud. The political uncertainty has created a situation that could increase instability in the country