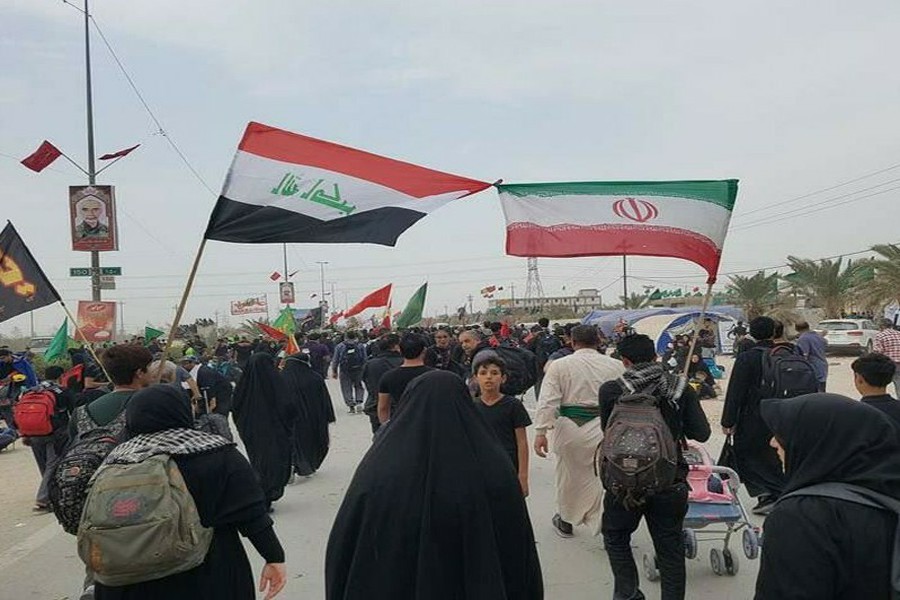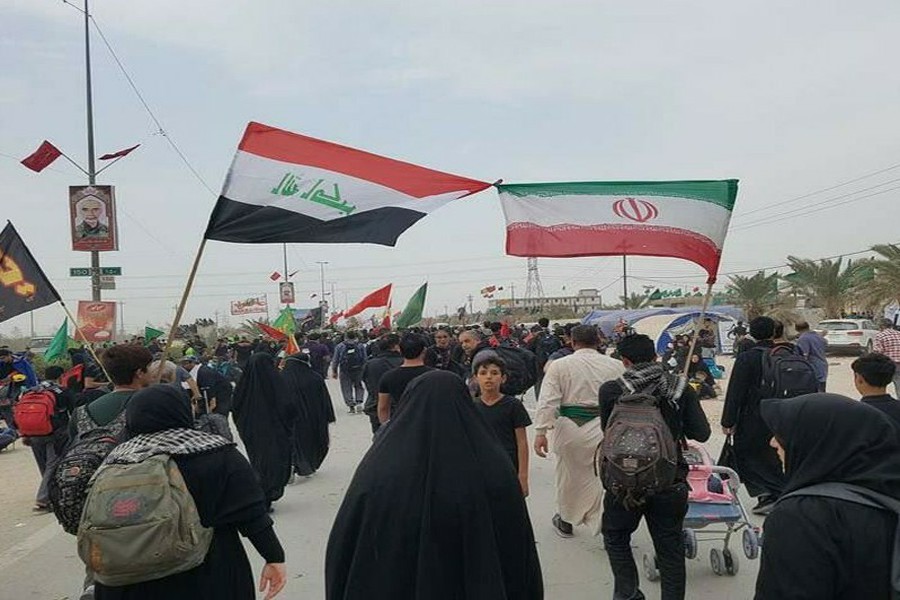 Iraqi police in statement on Sunday dismissed news released by Al Sharqiya TV which has Ba'athist and Saudi orientation.
No accident has been reported and the Iraqi police have the right to follow up these rumors, the statement reads.
Karbala police urged media and TV channels to receive news from official sources and consider its accuracy.
Over the past few months, Ba'athist and Saudi news channels have carried out dozens of media hypes inside Iran and Iraq aiming at destroying relations between Iranian and Iraqi government.