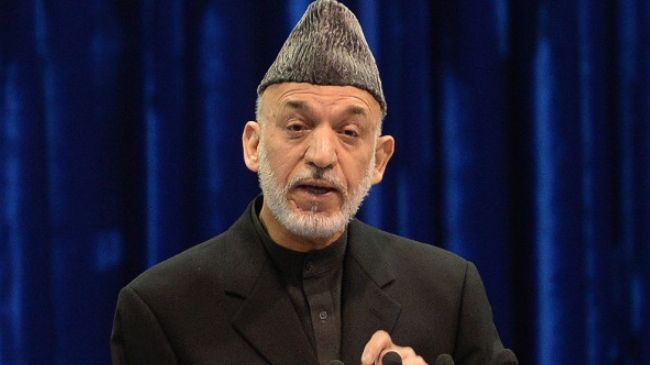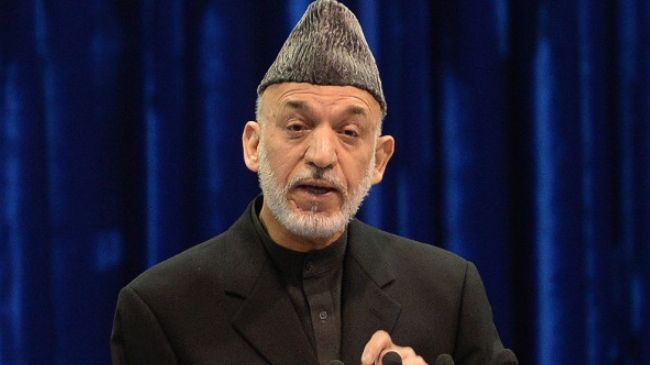 Afghan President Hamid Karzai has condemned the United States for bombing a home in southern Afghanistan that killed a small child and injured two women, calling the attack a sign of disregard for civilian lives.
Thursday's airstrike has come at a time when Washington and Kabul are locked in a stalemate over a security pact that will determine whether US troops will stay in the Asian country beyond 2014.
Karzai says he will not sign the Bilateral Security Agreement (BSA) until certain conditions are met, including a guarantee from Washington that there will be no more raids on Afghan homes. He says the demands come from the country's highest decision-making body, the Loya Jirga, which convened for four days last week to consider the agreement.
The airstrike "shows that US forces have no respect for the decisions of the Loya Jirga and life of civilians in Afghanistan," Karzai's spokesman Aimal Faizi said on Thursday.
"If such operations continue, there will be no agreement," he said, adding that the child killed in the bombing was two or three years old.
"They give no importance to the life of civilians. They are killing civilians like flies," Faizi stated.
In his speech at the Loya Jirga on Sunday, Karzai said, "If US military forces conduct military operations on Afghan homes even one more time, then there will be no BSA and we won't sign it."
The US and its allies invaded Afghanistan on October 7, 2001 as part of Washington's so-called war on terror. The offensive removed the Taliban from power, but after more than 12 years, the foreign troops have still not been able to establish security in the country.
There are currently about 100,000 foreign troops in Afghanistan. The US has announced plans to pull out all foreign combat troops by the end of 2014.
However, several US officials have also said that Washington would need to keep its troops in Afghanistan even after the end of the combat mission in 2014 due to the growing presence of al-Qaeda in the country.