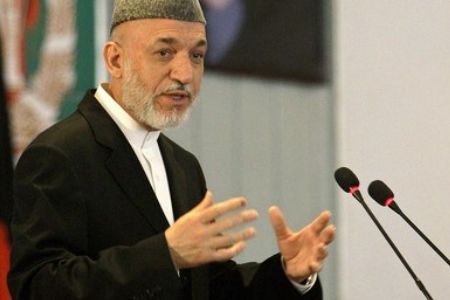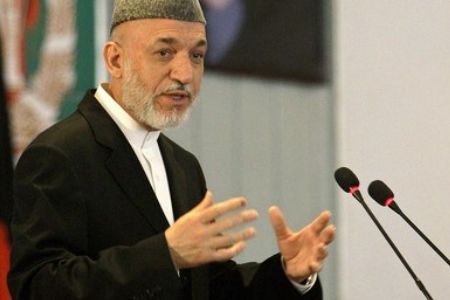 Afghan President Hamid Karzai has urged defeated candidates in September's parliamentary elections to avoid violence and file any complaints through legal channels.
The appeal by the presidential office comes a day after Afghanistan's Independent Election Commission (IEC) released the final results of the parliamentary elections
"The president… calls on unhappy candidates and their supporters to avoid violence and disorder and take their complaints to the legal authorities to be addressed in the light of the law," said a statement from Karzai's office.
The commission on Wednesday released the final results of September's parliamentary elections for 34 constituencies but delayed announcing results of the polls in Ghazni province. The commission cited technical problems as the reason behind the delay.
UN-backed election watchdog has so far disqualified 122 parliament candidates but the defeated candidates claim the interference of western countries had led to their failure.
The election commission also tossed out a quarter of the votes on suspicions of fraud.
However, senior Afghan officials rejected the allegation, saying the candidates were not involved in fraud as there was no need to do so.
Afghans voted on September 18 in the second parliamentary polls since the US-led invasion of the country began in 2001.
Some Afghan officials have described the presence of foreign forces as the main obstacle to holding free and fair elections in the war-ravaged country.
About 2,500 candidates contested for 249 seats in the lower house of parliament or Wolesi Jirga.
The elections were held amid militant attacks on several polling stations and wide-spread threats by the Taliban to disturb the vote.