India
Kashmir goes under Indian curfew amid tensions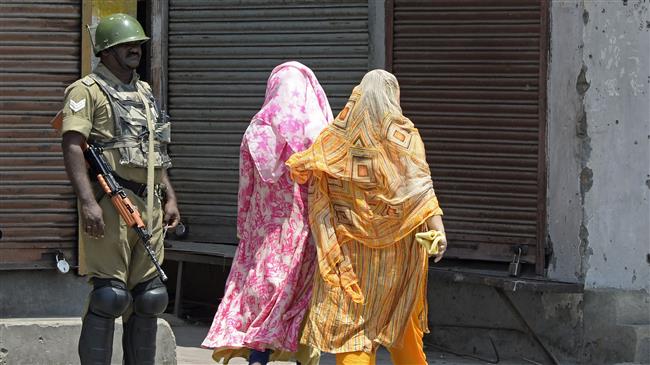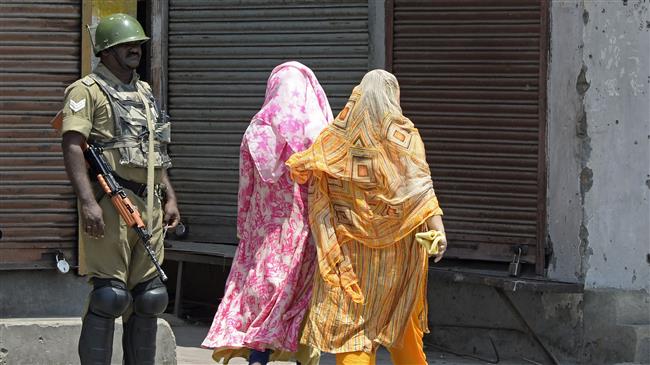 Authorities have imposed a curfew in Indian-controlled Kashmir as pro-independence fighters urge protests to mark the second anniversary of the killing of a charismatic figure.
On Sunday, Indian police and paramilitary soldiers placed the curfew in Srinagar, the region's main city, and several other parts of Kashmir, warning residents to stay indoors. Roads into the restive valley were blocked and restrictions on movement were imposed.
Hundreds of Indian paramilitary troops patrolled the deserted streets and set up barbed-wire barricades across the Muslim-majority region.
Mobile internet services were shut down.
New Delhi government forces also sealed off Tral, the hometown of Burhan Wani, in anticipation of widespread anti-India protests and clashes in the volatile region.
Wani, 22, was killed along with two associates in a brief gun fight with Indian troops two years ago.
The charismatic young leader's death in 2016 sparked months of violent street protests that left nearly 100 people dead and countless more blinded by pellet fire following India's crackdown.
New Delhi authorities also suspended for a day an annual Hindu pilgrimage to a mountain cave that draws about half a million people each year.
Pro-independence leaders have called for a general strike and protest march on Wani's hometown to honor him. They urged shopkeepers to keep their businesses closed in protest.
Despite security restrictions, hundreds of students in the University of Kashmir campus staged a protest seeking an end to Indian rule. The students carried Wani's photographs and displayed placards while chanting slogans like "Farewell our martyr" and "Go India, go back."
On Saturday, the Indian military's firing killed a teenage girl and two young men in a southern village. New Delhi has deployed some 500,000 soldiers to the disputed region.
Anti-India sentiment runs deep in Kashmir, a Himalayan territory divided between India and Pakistan but claimed by both in its entirety. The two countries have fought three wars over the disputed region. Pro-independence fighters have been against Indian control since 1989, demanding that the territory be united either under Pakistani rule or as an independent country. India accuses Pakistan of arming and training the fighters, a charge Pakistan denies.