India
Kashmiris observe annual 'Black Day' against Indian rule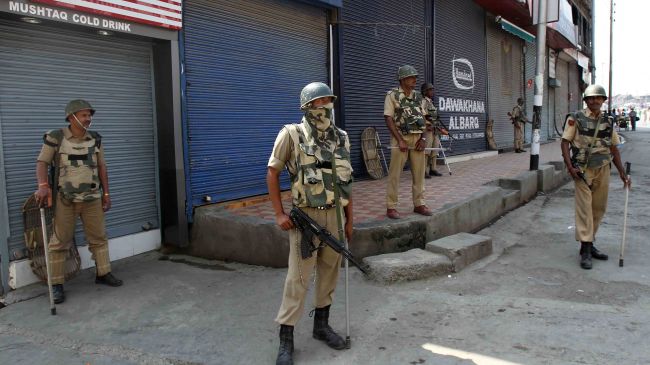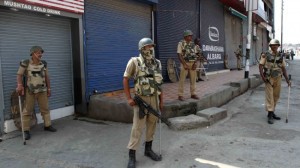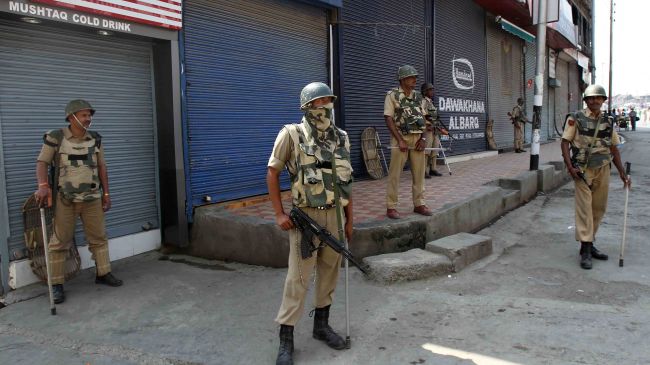 People in Indian-administered Kashmir have observed the annual 'Black Day' on Sunday by organizing rallies against New Delhi's rule over the disputed Himalayan Valley, Press TV reports.
Thousands launched protests and a general shutdown marking the annual Kashmir 'Black Day' on October 27. The occasion marks the day in 1947 when India landed its troops in the Himalayan region.
Almost all institutions and businesses remained closed, and traffic stayed off the streets in Srinagar and some other major towns of the Kashmir Valley.
Several separatist groups who oppose New Delhi rule over the Muslim-majority region had called for the strike and anti-India demonstrations.
The Indian government deployed thousands of extra troops in a bid to contain violent demonstrations, as Kashmiri leaders had planned to stage nationwide protests against New Delhi's rule in the disputed region.
The developments come at a time when violence continues to wreak havoc with the troubled region.
Kashmir is one of the world's most militarized areas and roughly half a million Indian forces are stationed across the valley.
The Kashmir valley has either been under curfew or shut down over the past years. Residents have been complaining about the shortage of food, medicine and other supplies.
Separatist leaders say the Indian government should hold security forces accountable for human rights violations in Kashmir.
Several regional and international rights groups, including Amnesty International, have called on India to take immediate steps to protect and respect human rights in the area.
Kashmir lies at the heart of more than 60 years of hostility between India and Pakistan. Both neighbors claim the region in full but have partial control over it.
Thousands of people have been killed in Kashmir over the past 20 years.