Africa
Kenya terror attack: All hostages released from Israeli mall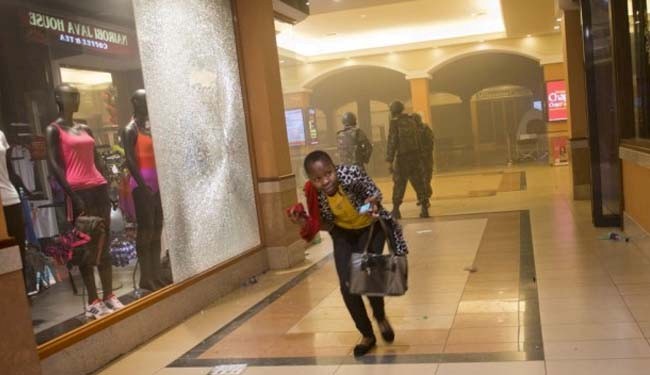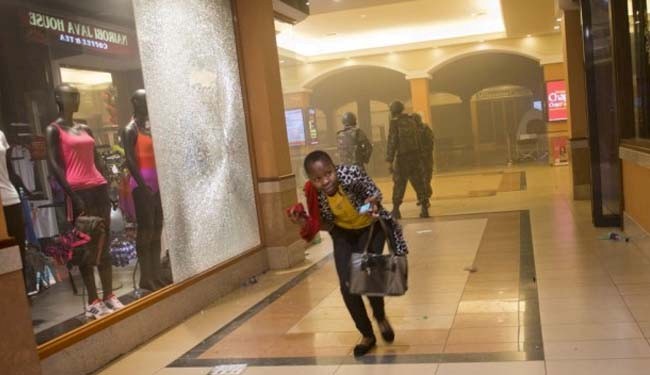 Kenya has announced security forces have released all hostages from a mall in the capital city of Nairobi.
Kenya's Interior Ministry said early on Tuesday that the police forces were "in control" of a mall in Nairobi where Somalia's al-Shabab militants launched a raid and killed over 60 people.
"Our forces are combing the mall floor by floor looking for anyone left behind. We believe all hostages have been released," the Ministry of Interior and Coordination of National Government in The Office of the President said on its Twitter handle.
The Kenyan Red Cross said at least 63 people were recorded missing, thought to include hostages as well as those possibly killed or still hiding. Around 200 people were wounded, officials said.
Three gunmen were also killed in the fighting and several wounded, while police said they had arrested more than 10 people for questioning.
Somalia's al-Qaeda-linked Shebab insurgents have claimed the attack, which began midday on Saturday, when the gunmen marched into the complex, firing grenades and automatic weapons and sending panicked shoppers fleeing.
Kenyan Army Chief Julius Karangi said the gunmen were of different nationalities. Many foreign fighters, including Somalis with dual nationalities, are members of the Shebab militants.
Kenyan President Uhuru Kenyatta, whose nephew was killed along with his fiancée, has vowed that the attackers will "not get away with their despicable and beastly acts."
The mall's ownership is Israeli, and security experts have long said the structure made an attractive terrorist target.