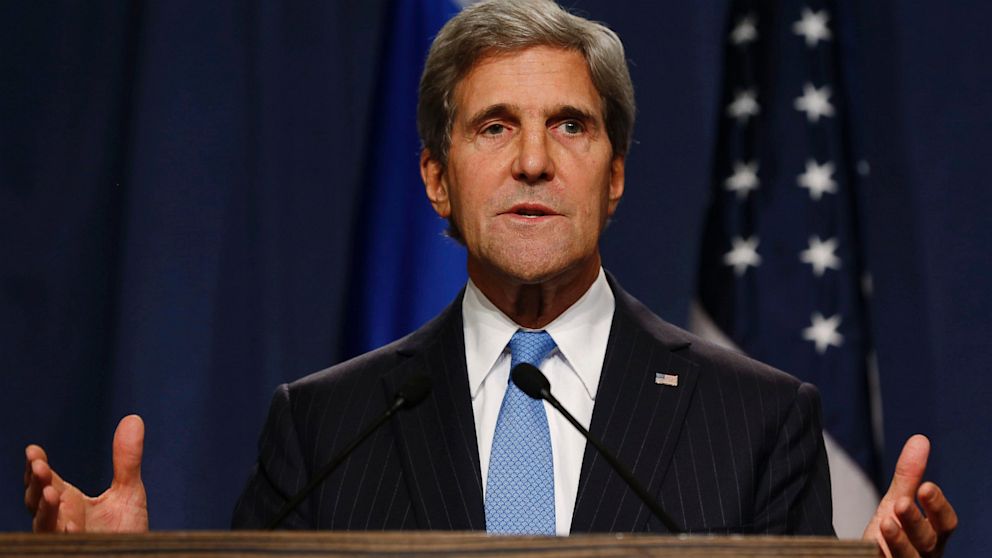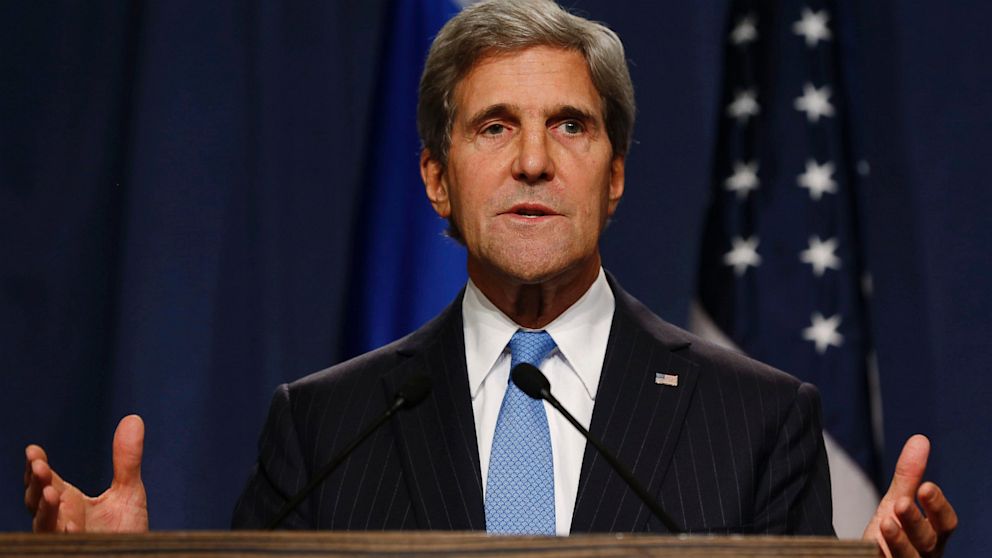 US Secretary of State John Kerry said that the window for diplomacy with Iran over its nuclear program was "cracking open", two days before a new round of negotiations with five major powers in the UN Security Council plus Germany.
"Right now, the window for diplomacy is cracking open. ButJohn Kerry I want you to know that our eyes are open, too," Kerry said in a speech Sunday via satellite from London to a foreign policy conference in California by the American Israel Public Affairs Committee (AIPAC).
"While we seek a peaceful resolution to Iran's nuclear program, words must be matched with actions. In any engagement with Iran, we are mindful of Israel's security needs. We are mindful of the need for certainty, transparency, and accountability in the process. And I believe firmly that no deal is better than a bad deal," the top US diplomat added in his speech.
The Islamic Republic is set to hold talks Tuesday and Wednesday with the P5+1.
Kerry'S comments came even as a senior Iranian negotiator said Sunday that Tehran will not transfer its nuclear material out of the country.
Deputy Foreign Minister Abbas Araghchi told Iranian state television that the removal of nuclear material from Iran is a "red line."
Araghchi said that Tehran, however, "will negotiate" about its "level" of uranium enrichment.
The nuclear talks will be the first since Iranian President Hassan Rouhani took office in August.