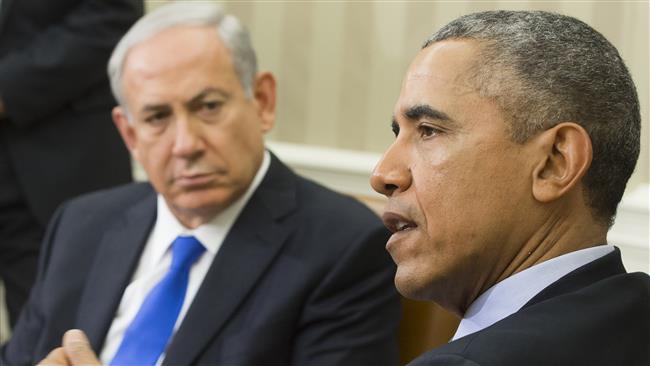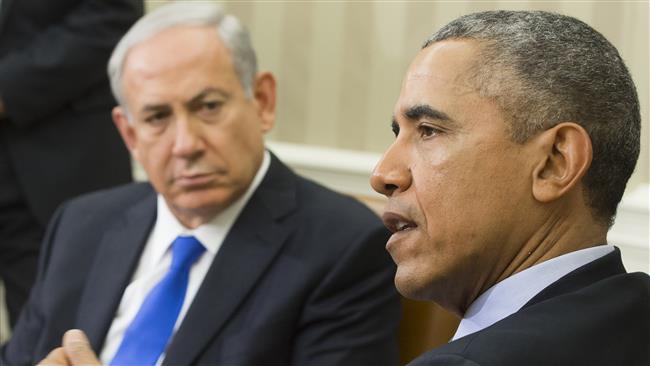 Secretary of State John Kerry has reaffirmed the US government's unwavering support for Israel and the "Zionist dream."
"No alliance of Israel's is stronger than the one it shares with the United States of America," Kerry told a mainly Jewish audience during an event at the United Nations on Wednesday night.
"Times may change," he said, "but one thing we do know, America's support for Israel's dream and Israel's security–that will never change."
Kerry traveled to the UN headquarters in New York to attend the event – hosted by the American Jewish Committee and the Yad Chaim Herzog Association – to commemorate a 1975 speech delivered by then Israeli ambassador Chaim Herzog denouncing a UN resolution that declared Zionism a form of racism.
"The Zionist dream embraces the concept of Israel as a Jewish democracy, a beacon of light to all nations," Kerry told the gathering.
Kerry's attendance at the commemoration indicated yet another effort to thaw the relations with Israel after the Iran nuclear agreement, which Tel Aviv adamantly opposed.
The top US diplomat also said that a two-state solution to the Israeli-Palestinian conflict was "not an impossible dream."
"We all know from years of discussion and efforts: this is not an impossible dream. It is achievable," he added.
Kerry argued that recognizing a Palestinian state "demands courage, demands leadership."
"Fear and bigotry can be defeated, but those are choices we now get to make. So now it's our turn."
Earlier on Wednesday, Kerry met with Prime Minister Netanyahu in Washington.
State Department Spokesman John Kirby said they discussed ways to stop the violence, improve conditions in the occupied West Bank and Gaza, and to advance the diplomatic process.
Tensions have been running high since August when the Israeli regime imposed restrictions on the entry of some Palestinians into the al-Aqsa Mosque in East al-Quds (Jerusalem)–the third holiest site in Islam.
Netanyahu met US President Barack Obama for the first time in a year at the White House on Monday, and spent much of their time discussing ways to expand US military assistance to Israel.
Before leaving for Washington, Netanyahu said he hoped to lay the groundwork for a new 10-year military aid package to Israel.
US and Israeli officials are discussing Tel Aviv's request of an increase in the overall size of the current military aid package from $3 billion to around $5 billion a year.
The aid package is separate from the annual US funding of nearly $500 million which is spent on Israel's missile programs in recent years. It is also on top of US warfare equipment held in Israel, valued at $1.2 billion.
US military assistance to Israel has amounted to $124.3 billion since it began in 1962, according to a recent congressional report.