Syria
Key Town in Western Damascus Retaken by Army, 738 Regions Join Syria's Reconciliation Plan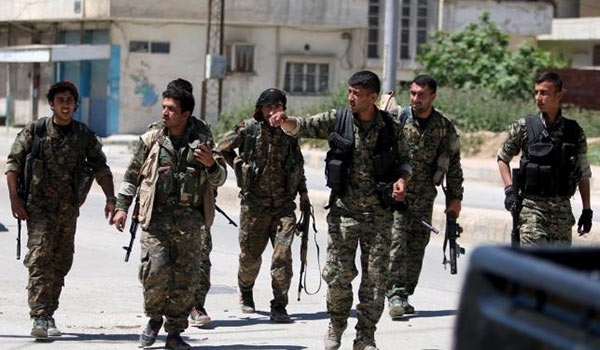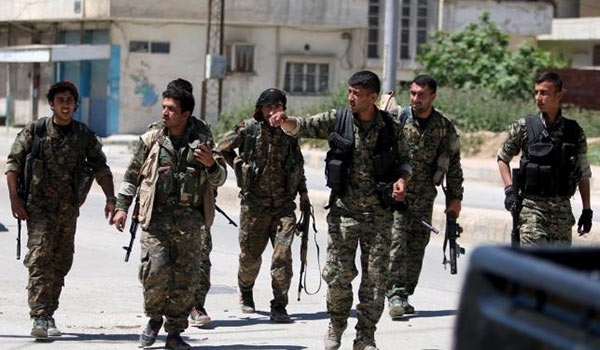 The Syrian army and its allies regained control of the strategic town of Elhameh in Western Ghouta of Damascus on Saturday several days after fierce clashes with the terrorist groups.
The government troops entered Elhameh town, accompanied by the local tribal leaders, and seized back control of the entire town.
The people of Elhameh had been staging protest rallies against the terrorist groups in the past few days, calling on them to lay down weapons or leave the town.
Meantime, the Russian defense ministry announced that the number of the towns and regions joining the national reconciliation plan in Syria has reached 738.
Reports from Western Ghouta said on Friday that the Syrian military forces carried out fresh rounds of attacks on the positions of Fatah al-Sham Front (the newly-formed al-Qaeda-affiliated terrorist group previously known as the al-Nusra Front) and captured an important steel factory.
Syrian army soldiers, after hours of non-stop clashes, captured the Milano Steel factory near al-Moqeilibiyeh town, along with all the nearby farms and blocks.
The Syrian army's engineering units then defused a large number of explosive traps planted by Fatah al-Sham in the region.