Yemen
Kidnapped Iranian Diplomat's Body Found in Yemen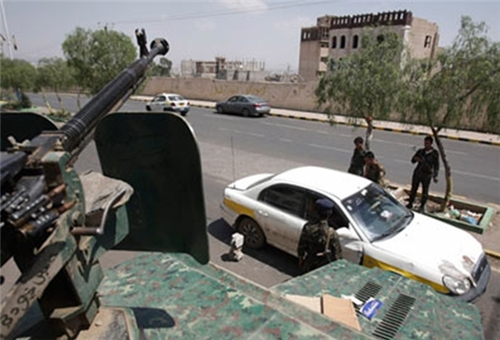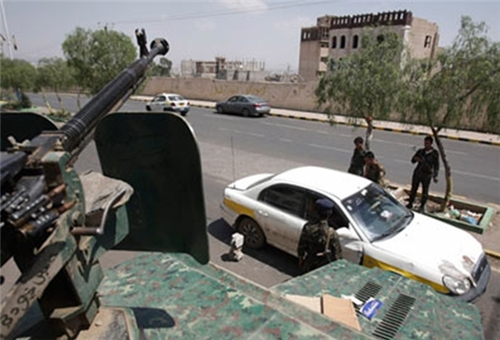 Yemeni authorities on Saturday found a decapitated body in the Eastern province of Marib believed to belong to the Iranian diplomat, Nour-Ahmad Nikbakht, who was kidnapped in the capital Sana'a in July, 2013.
"The body was half-buried in a desert area in Eastern Marib," a security source told Anadolu Agency.
The body was taken for autopsy, the source said, adding that available information suggests it might belong to the kidnapped Iranian diplomat.
In July 2013, unknown assailants abducted the Iranian embassy staff member, Nikbakht, in Safr street in the Yemeni capital, Sana'a.