Europe
Kiev issues Crimea ultimatum after base seizures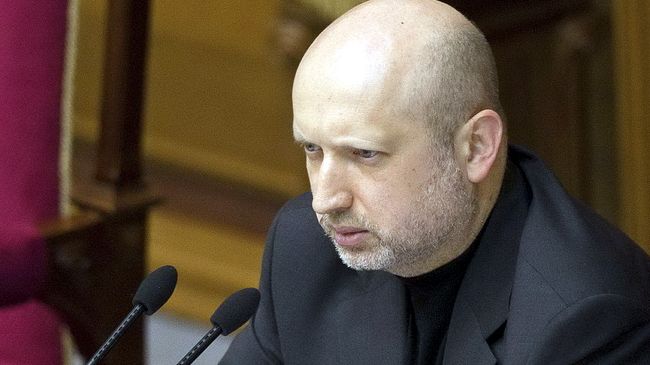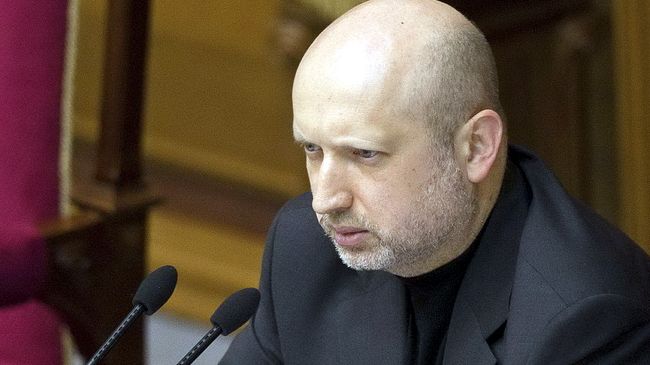 Ukraine's interim President Oleksandr Turchynov has given a three-hour deadline to Crimea's leaders to release the detained Ukraine's naval chief or face "an adequate response."
Turchynov said Wednesday that the Crimean authorities had until 9:00 pm local time (19:00 GMT) to release Ukrainian navy commander Sergiy Gayduk, or Kiev would carry out a response "of a technical and technological nature."
The warning came after pro-Russian Crimean forces earlier in the day seized control of two navy bases in the peninsula and detained Gayduk, who was recently appointed by Kiev after his predecessor defected and switched loyalty to Crimea's pro-Russian authorities at the start of March 2014.
The local prosecutor's office in Crimea said the Ukrainian navy commander was detained on suspicion of "ordering Ukrainian military units… to open fire on peaceful civilians."
Crimean authorities also blocked on Wednesday Ukraine's defense minister and another government official from traveling to the peninsula in what they said was an attempt to defuse tensions.
The Crimean territory has witnessed dramatic developments in the last few days, taking the center stage of world news.
On Tuesday, Aksyonov together with Sevastopol mayor Aleksey Chaly and Russia's President Vladimir Putin signed a treaty of accession of the Black Sea peninsula and Sevastopol city to the Russian Federation.
Crimea declared independence from Ukraine on March 17 and formally applied to become part of Russia, following a referendum a day earlier, in which 96.8 percent of participants voted in favor of the secession. The voter turnout in the referendum stood at 83.1 percent.
The move sparked angry reactions from the US and the European Union, both imposing "punitive measures", including travel bans and assets freezes, against a number of Russian officials as well as authorities in Crimea.
Ukraine has been gripped by a political crisis since November 2013, after the ousted Ukrainian president, Viktor Yanukovych, refrained from signing an Association Agreement with the European Union in favor of closer ties with Moscow.