Europe
Kiev must enter talks with pro-Russians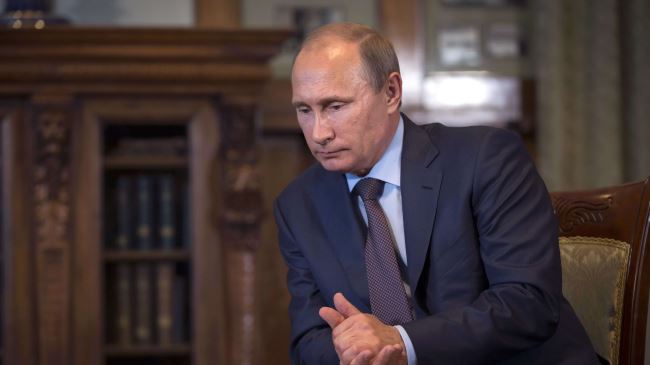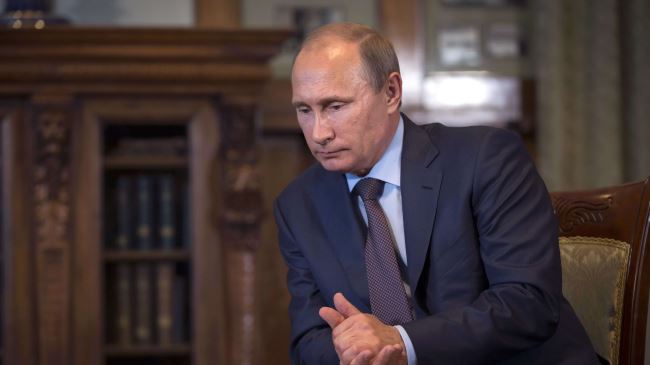 Russia has urged Kiev to hold "substantial" talks with pro-Russians in eastern Ukraine following a dramatic deterioration of the conflict in the region.
"It is necessary to make the Ukrainian authorities start substantial talks," Russian President Vladimir Putin said on Friday.
"It is necessary to hold substantial, meaningful talks, to understand what rights the people of Donbass, Lugansk, [and] the entire southeast of the country will have," Putin added.
The Russian president stressed the importance of agreeing on substance, saying Ukraine's refusal to discuss the main points is a problem.
Earlier in the day, Putin called on the pro-Russia armed men to open a humanitarian corridor for surrounded Ukrainian soldiers.
"I'm calling on insurgents to open a humanitarian corridor for Ukrainian troops who were surrounded in order to avoid senseless deaths," Putin said in the statement published on the Kremlin's website.
Alexander Zakharchenko, a leader of pro-Russians in eastern Ukraine, told Rossiya 24 TV channel on Friday that he has agreed to allow the Kiev government forces trapped in the conflict zone to escape through a "humanitarian corridor."
However, Zakharchenko added that Kiev's forces should abandon their armored vehicles and ammunition before leaving.
After weeks of military operations that have seen Ukrainian government forces push deep into the last bastions of pro-Russians, the tide appears to be turning once again in the four-month conflict.
The government in Kiev has called on the North Atlantic Treaty Organization (NATO) for help.
Ukraine's mainly Russian-speaking regions in the east have witnessed deadly clashes between pro-Moscow forces and the Ukrainian army since Kiev launched military operations to silence pro-Russians in mid-April.