World News
Kiev summons Hungarian ambassador over PM remark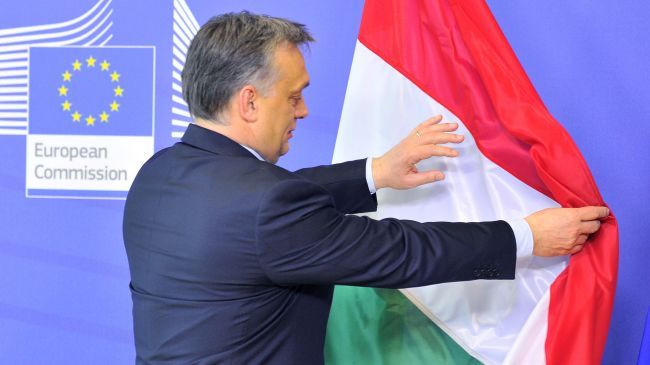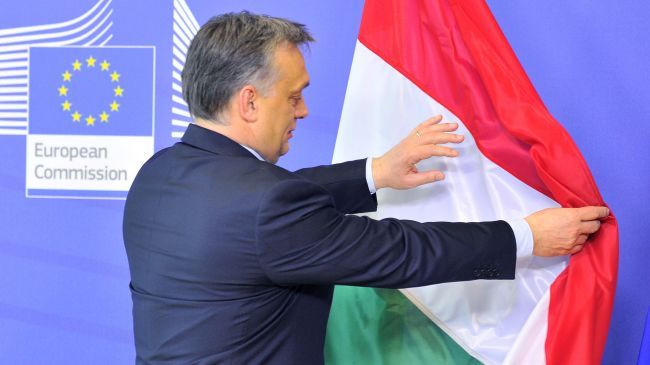 Kiev has summoned the Hungarian ambassador over remarks made by Prime Minister Viktor Orban about autonomy for Hungarians living in Ukraine.
Ukraine's Foreign Ministry expressed concern about the Hungarian premier's call for autonomy and dual citizenship of ethnic Hungarians living in the western Ukrainian province of Transcarpathia.
The ministry said Orban's comments contradict Ukrainian laws.
The move came as residents in the two Ukrainian eastern regions of Donetsk and Luhansk took part in local referendums on their future status.
The Hungarian Foreign Ministry, meanwhile, said Orban's remarks have been misinterpreted, adding that the country has always supported Ukraine's policies.
On May 10, the Hungarian premier said ethnic Hungarians supported his policies to unite the nation "above the borders."
"Hungarians living in the Carpathian basin are entitled to have dual citizenship, are entitled to community rights, and also autonomy," Orban said.
Up to 200,000 ethnic Hungarians are currently living in Ukraine's Transcarpathia region, which shares a border with Hungary.
Many Hungarians view the 1920 Treaty of Trianon as a national tragedy because it took away two-thirds of the country's territory and left millions of ethnic Hungarians living in what are now Romania, Slovakia, Ukraine and Serbia.