Egypt
Killer Israeli loyal puppet Egyptin Govern. plans to set up buffer zone along Gaza border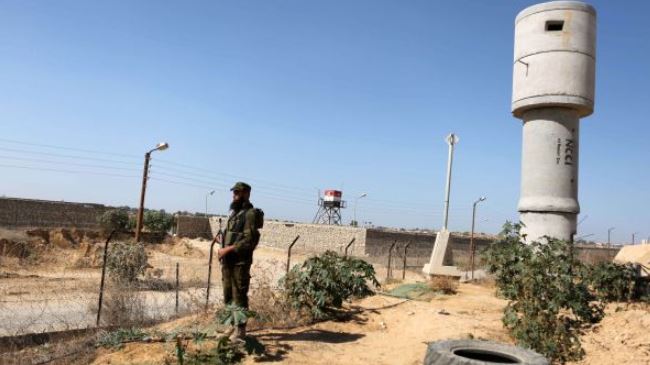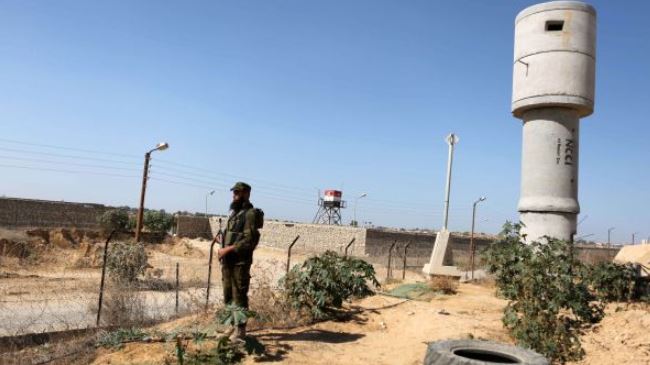 Egypt has ordered residents living along its eastern border with the Gaza Strip to evacuate so that it can demolish their homes and create a buffer zone.
The move comes after at least 31 Egyptian soldiers were killed and some 30 others were wounded in an attack in the northeastern part of the restive Sinai Peninsula on Friday.
A state of emergency was declared in the north and center of the Sinai for three months after Friday's deadly assaults while a curfew is in place from 5 p.m. (1500 GMT on Friday) to 7 a.m. (0500 GMT) every night.
The buffer zone will be 500 meters wide and extend along the 13-kilometer border.
Egyptian officials say army officers spoke to the affected residents in person and initially gave them a 48-hour ultimatum to leave. However, the measure was put on hold after they protested.
The Sinai Peninsula has long been considered a safe haven for gunmen who use the region as a base for their acts of terror.
Since the ouster of Mohamed Morsi, Egypt's former president, on July 3 last year, gunmen have launched almost daily attacks in Sinai, killing members of security forces.
Ansar Bait al-Maqdis, an al-Qaeda-affiliated militant group, has claimed responsibility for most of the terrorist attacks in the restive region.