Palestine
Human Rights
Middle East
Killer zionist forces kill another Palestinian youth in West Bank
Zionist regime's forces have attacked another Palestinian youth in the Tel Aviv-occupied West Bank, afflicting him with fatal injuries.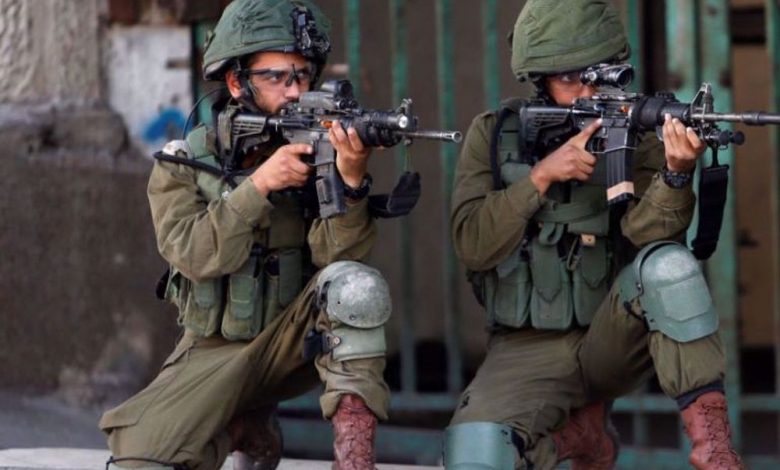 The victim, identified as Mohammed Isa Abbas, sustained the injuries after Israeli forces attacked his car in the city of al-Bireh in the central part of the West Bank on Wednesday, Turkey's Anadolu news agency reported.
The 26-year-old was transferred to a hospital in the city of Ramallah, but died of his injuries.
On Tuesday, Israeli forces had killed a Palestinian youth in the city of Jenin in northern West Bank after accusing him of attempting a car-ramming attack against them.
Palestine's official WAFA news agency said the victim, named as Abd al-Aziz Hekmat Mousa, was killed when his car caught fire during the Israeli attack.
Separately on Wednesday, the Palestinian resistance movement of Hamas said the Israeli regime had been caught off-guard by the Palestinians' sheer bravery in pursuing their cause of liberation from Tel Aviv's occupation and aggression.
Hamas' spokesman, Hazem Qassem, made the remarks after the regime amended its open-fire rules, allowing Israeli forces to shoot Palestinian protesters, who throw rocks and stones in the West Bank even if they did not pose an imminent threat.
The amendment, Qassem said, "indicates the Israeli commanders and troops' confusion and dismay in the face of the Palestinians' courage."
"Such orders lay bare the true face of the regime and the criminal behavior of its commanders and forces, which is based on systematic terrorism, deliberate killing, and summary execution of unarmed and innocent people," the official added.