World News
King Juan Carlos' son-in-law has assets seized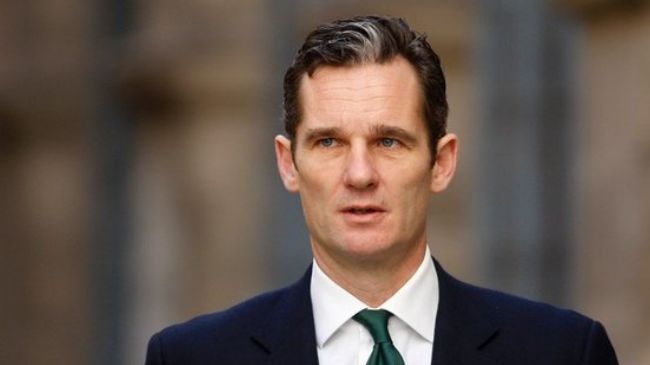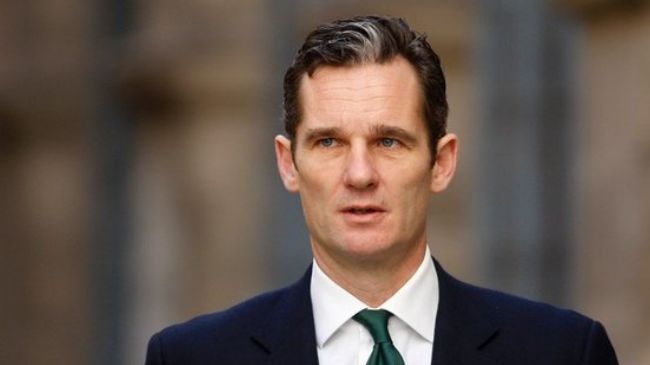 A court in Spain has seized over a dozen properties owned by Spanish King Juan Carlos' son-in-law in a financial corruption case.
On Monday, the court in Palma on the Mediterranean island of Mallorca issued the ruling.
The seizure of the properties is intended to provide a 6.1-million-euro (USD 8.2 million) bond for Inaki Urdangarin's liability in the corruption case, the verdict said.
The husband of the king's daughter had refused to pay the sum.
He has been charged with tax evasion, falsifying documents and embezzling public funds when he managed Noos Institute, a not-for-profit organization based in Mallorca, from 2004 to 2006.
The case, along with a number of other high-profile corruption scandals – including one involving Premier Mariano Rajoy's ruling party – has deepened public discontent with Spanish authorities.
Prime Minister Rajoy's conservative party came under fire after Spain's daily El Mundo published on June 9 excerpts from the ledger entries of a secret slush fund run by the People's Party, implicating the premier and other senior party members in a corruption scandal.
Rajoy is alleged to have received 25,200 euros (USD 34,000) a year between 1997 and 2008, mostly from construction firms in exchange for state contracts.
Moreover, in the country's biggest-ever corruption trials, 53 people, including former top officials in the city of Marbella, were convicted on October 4 of accepting bribes in exchange for building permits.
Meanwhile, support for the royal family declined in recent years, amid criticism that it is out of touch with ordinary Spaniards who are struggling with a severe economic crisis.
Battered by the global financial downturn, the Spanish economy collapsed into recession in the second half of 2008, leaving over 26 percent of the nation out of work.
The younger generation is among the hardest hit, with almost half of all youth going without jobs.