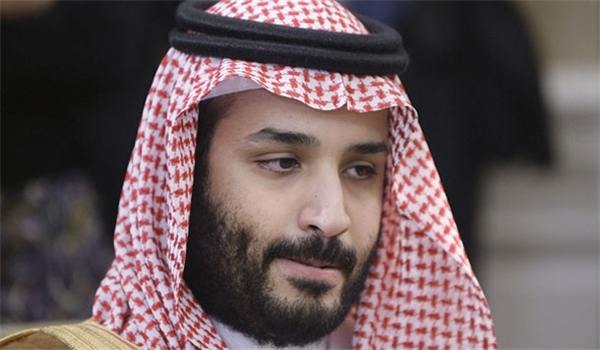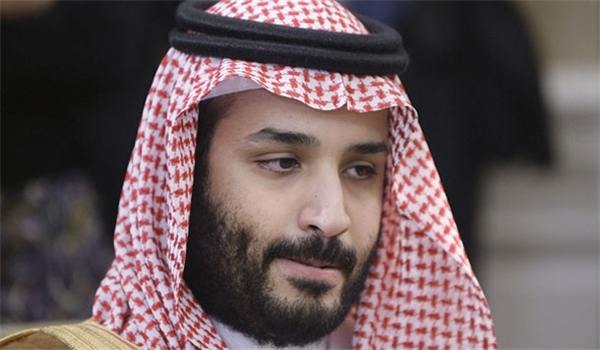 The Saudi King Salman's extremist changes in the country's military chiefs are aimed at blocking any coup attempts after his death against his son, crown prince Mohammed.
The kingdom's leaders gave no explanation for the abrupt changes — including a new military chief of staff and other top defense and interior ministry officials — setting off speculation that the military shake-up was due to failures in the stalemated war in Yemen and blaming the military officials for the war waged by the crown prince.
But analysts believe that the real cause for the changes is cleansing officials who will likely launch a coup against bin Salman after the death of his father.
"At present, Saudi Arabia is attempting to homogenize the ruling system to pave the ground for Mohammed bin Salman to ascend to the throne. Therefore they dismiss anyone, either in the political or in the military fields, who don't feel loyalty to the current Saudi government and will likely show tendency towards other princes after the Saudi king's death," Iranian Leader's Military Aide and former Defense Minister Brigadier General Hossein Dehqan told reporters in Tehran on Tuesday afternoon.
He, meantime, underlined that the reshuffling doesn't mean a change in Saudi Arabia's military policies, and said the low-ranking Saudi commanders are not considered as military policy-makers but such policies are decided at higher levels of command and the dynasty.
Saudi Arabia replaced a generation of its military leadership, for the first time opened some military jobs to women and promoted a woman to a top post at the Labor Ministry, in a series of rare steps in the ultraconservative kingdom.
Reported by the official Saudi Press Agency late Monday, the royal decrees are the latest move in a dramatic campaign to overhaul the country's institutions led by Crown Prince Mohammed bin Salman, the powerful son of Saudi Arabia's King Salman bin Abdul-Aziz Al Saud.