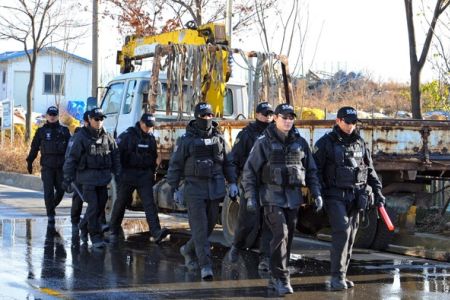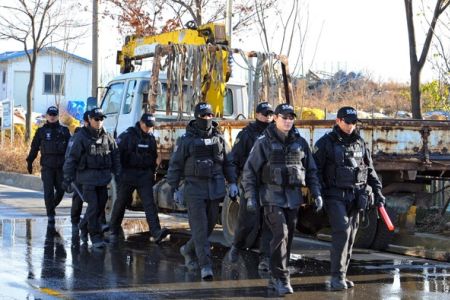 North Korea has slammed the US-South Korea's military exercises, saying the drills could push the Korean Peninsula to a state of war.
"The situation on the Korean Peninsula is inching closer to the brink of war due to the reckless plan of those trigger-happy elements to stage again war exercises targeted against the (North)," said the North's official news agency, KCNA.
The United States and South Korea are going to start the drills on Sunday.
The comments came ahead of a planned visit on Friday by Gen. Walter Sharp, the US military commander in South Korea, to the island targeted by the North Korean attack.
The exercises will continue with the USS George Washington and four other Navy ships heading to the Yellow Sea, west of the Korean Peninsula, to begin joint exercises with South Korea on Sunday.
Due to more US military presence in the area, North Korean authorities decided to boost their forces and send advanced weaponry to the maritime border and warned that the joint war games are considered as" provocations" and could bring about their severe "retaliation."
Harsh criticisms from both the public and the opposition parties in South Korea to the government and military's soft response to the northern neighbor's shelling attack led to the resignation of the South Korean defense minister on Thursday.