World News
Kosovo votes in snap parliamentary elections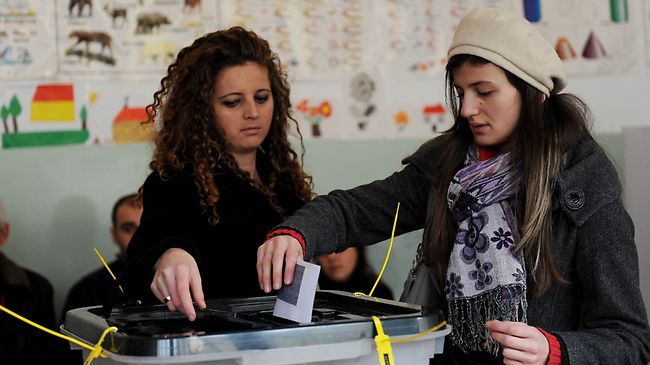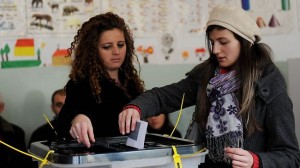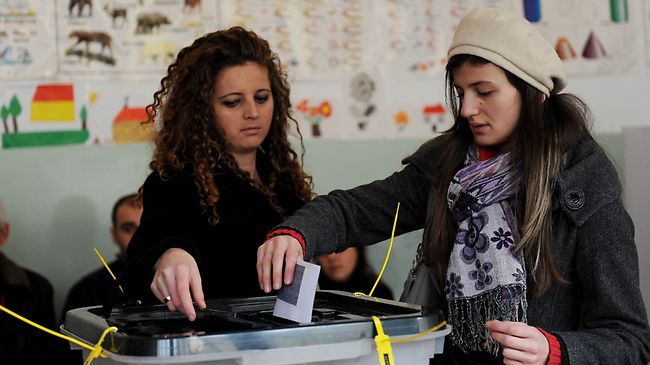 Polls have opened in Kosovo's snap parliamentary elections seen as a crucial test for the Balkan country's European Union (EU) membership bid.
Nearly two million eligible voters will be able to cast ballots on Sunday to elect 120 members of the country's parliament.
The elections were called after parliament voted to dissolve itself last month after it was unable to pass a law on forming an army.
Prime Minister Hashim Thaci is hoping to win a third term in office; however, he is under pressure from voters who are angry over poverty and corruption in one of Europe's poorest countries.
For the first time, the Serb minority in the country's north will participate in voting since Kosovo declared independence from Serbia six years ago.
A high turnout from the Serb community would be seen as a boost to the prime minister's goal of joining the 28-nation bloc.
Serbia, which still rejects Kosovo's independence, has encouraged ethnic Serbs to vote in the elections in a bid to strengthen a 2013 agreement with Kosovo.
Belgrade and Pristina reached an agreement last year to normalize bilateral relations as a pre-condition for their bids to become members of the EU.
The first preliminary results of the parliamentary elections are expected next week.
Kosovo, which declared independence in 2008, has one of the lowest living standards in Europe, with nearly half the population living in poverty and some 12 percent in extreme poverty. The country's unemployment rate is 35 percent; the figure is 55 percent among the country's youths, according to data from the Kosovo Statistics Bureau.