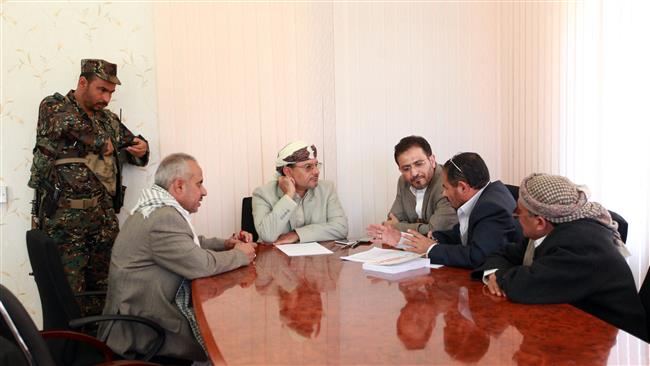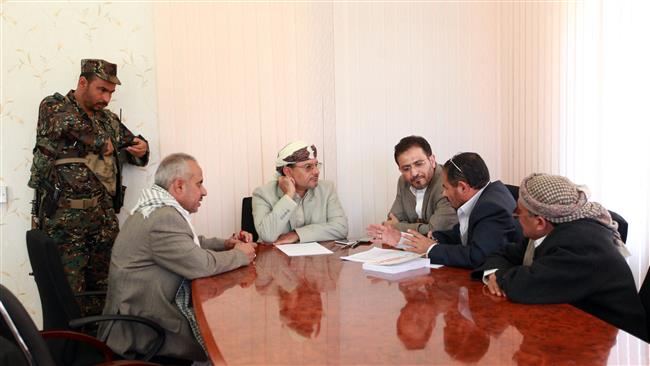 Press TV has interviewed Hafsa Kara-Mustapha, a journalist and political analyst, in London, and Hamza al-Kamali, a former member of Yemen's National Dialogue Conference and political activist, in Cairo, to discuss Saudi Arabia's attempts to destroy chances of finding a peaceful solution in Yemen.
Kara-Mustapha says the Saudis intend to continue the destruction of Yemen and stall any peaceful resolution of the political standoff in the impoverished country. She says Saudi Arabia's ambition is to destroy Yemen and leave the poor country on its knees.
Referring to the Saudis' opposition to peaceful political talks among Yemeni factions, the political expert argues that the Saudi kingdom seeks to continue the bombardment of Yemen and the massacre of Yemeni civilians.
Yemenis are not able to sit around a table and find a peaceful political solution because the Saudis are continuing pounding their cities and infrastructure, she says.
Al-Kamali, for his part, says the former UN special envoy to Yemen, Jamal Benomar, had a "bad influence on the Yemeni peaceful solution" because he dealt with the Houthis as a political party while they are a religious group.