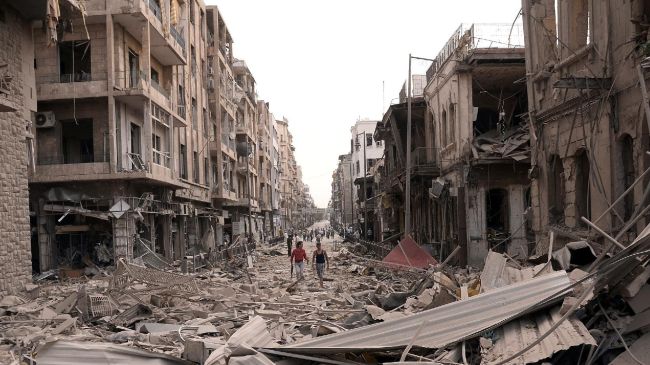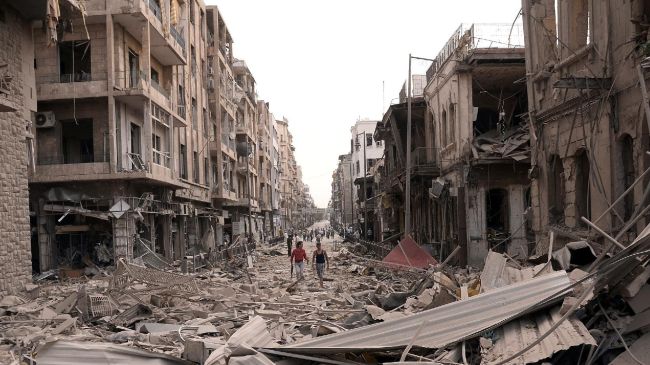 Saudi Arabia and Qatar have been sponsoring "sectarian violence" in Iraq and Syria in an attempt to weaken their rivals in the Middle East, a political analyst tells Press TV.
In a Monday interview, Chris Bambery pointed to the crimes by the al-Qaeda-linked groups in Syria and Iraq, adding, "They're being egged-on by Saudi Arabia and Qatar who've encouraged this sectarian agenda across the region because they see it as weakening their rivals in the region."
The analyst argued that Riyadh and Doha are using the "sectarian violence" as a means to destabilize the regional countries.
Syria has been gripped by deadly crisis since March 2011. According to reports, the Western powers and their regional allies – especially Qatar, Saudi Arabia, and Turkey – are supporting the militants operating inside Syria.
According to the United Nations, more than 100,000 people have been killed and a total of 7.8 million others displaced due to the violence.
Meanwhile, over the past months, violence in Iraq has reached an unprecedented level since 2008.
A study released in October by academics based in the United States, Canada and Iraq said nearly half a million people have died due to war-related incidents in Iraq since the US-led invasion in 2003.