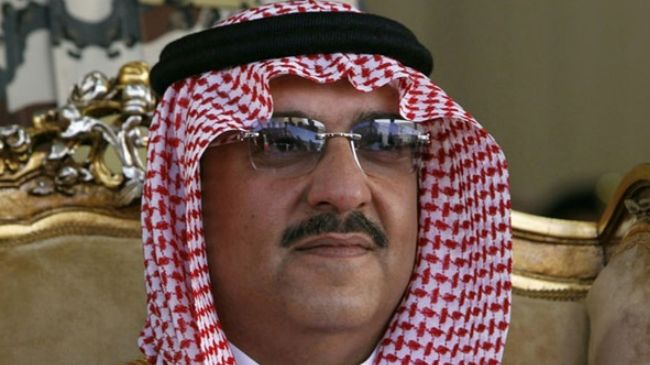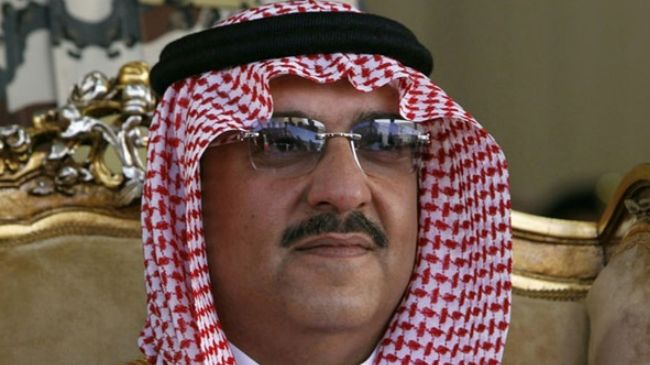 A political analyst says the Saudi kingdom is hell-bent on toppling the Syrian government and establishing a Wahhabi-style regime in the crisis-hit Arab country, Press TV reports.
In an interview on Saturday, Kevork Almassian said the Saudi regime is desperately seeking to bring about a regime change in Syria.
He added that it was therefore of no difference who spearheaded the kingdom's mission in the Arab country after former Saudi spymaster, Bandar bin Sultan was ousted.
"His successor will be no different from Bandar bin Sultan because they are already arming new growing (terrorist) factions, which have no different ideology from al-Qaeda," Almassian said, adding, "Look…there are different names and different bands for these fighting groups, but what is the ideology? It is the same."
Almassian said the foreign-sponsored terrorist groups aim to oust the Damascus government as part of the Saudi-backed ploy "to establish a Wahhabi-style" rule in Syria.
Syria has been gripped by deadly violence since 2011. Some sources say around 130,000 people have been killed and millions displaced due to the violence fueled by Western-backed militants.
According to reports, the Western powers and their regional allies — especially Qatar, Saudi Arabia and Turkey — are supporting the militants operating inside Syria.
Last month, reports said that the Al Saud regime relieved its spymaster, Prince Bandar bin Sultan, of his duties in leading the kingdom's mission in the Syria crisis.
According to recent reports, Saudi Arabia has assigned Interior Minister Prince Mohammed bin Nayef to lead Riyadh's anti-Damascus policies instead of Prince Bandar, who has been a staunch supporter of Takfiri militants operating against Syria.