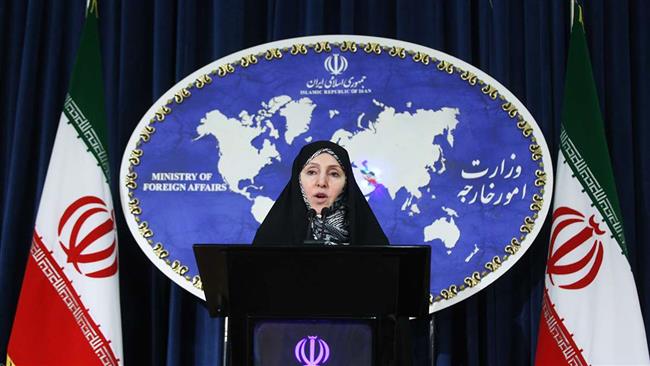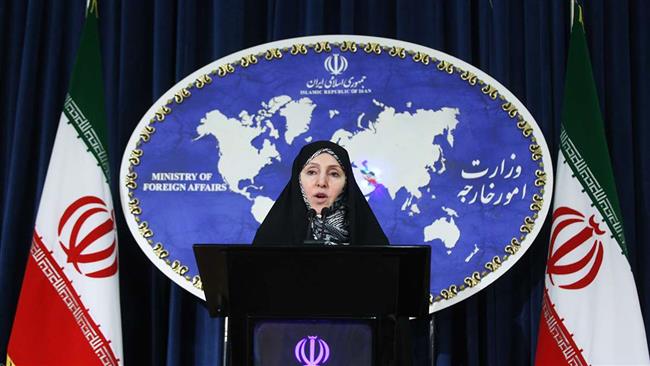 Iran has strongly condemned as "irresponsible and unjustifiable" the recent deadly US airstrike on a hospital in the northern Afghan city of Kunduz which killed 22 people.
Foreign Ministry Spokeswoman Marzieh Afkham on Sunday offered her condolences to the Afghan government and nation, particularly the bereaved families of the victims, over the tragic incident.
The medical aid group Doctors Without Borders, known by its French acronym the MSF (Medecins Sans Frontieres), said in a statement on Saturday that its trauma center in Kunduz was hit several times. It added that the aerial assault continued for more than half an hour after US and Afghan military officials in Kabul and Washington were first informed.
Afkham said violation of the basic social rights of the oppressed Afghan people, who have even no safe treatment centers, is among the results of interfering policies of the United States and the US-led military alliance in Afghanistan.
The charity body has strongly denounced the assault as "abhorrent and a grave violation of international law." It has also demanded answers from the US-led military alliance in Afghanistan over the attack which killed 22 people, including 12 MSF staffers.
The Iranian spokesperson added that Iran attaches importance to the establishment of peace and security in its eastern neighbor.
"We hope that international bodies will seriously and decisively fulfill their duties and adopt necessary measures to prevent the reoccurrence of such incidents," Afkham said.
The survivors of the US airstrike on the clinic said those patients unable to move were burned to death during the assault.
The MSF facility is the only one in the northeastern region of Afghanistan which is capable of taking care of major injuries.
Meanwhile, MSF spokeswoman Kate Stegeman said on Sunday that the medical aid group withdrew its staff from Kunduz.
"The MSF hospital is not functional anymore. All critical patients have been referred to other health facilities and no MSF staff are working in our hospital," she said.
US President Barack Obama on Saturday called the airstrike on the hospital in Kunduz a "tragic incident." He added that the Department of Defense has launched a full investigation and "we will await the results of that inquiry before making a definitive judgment as to the circumstances of this tragedy."