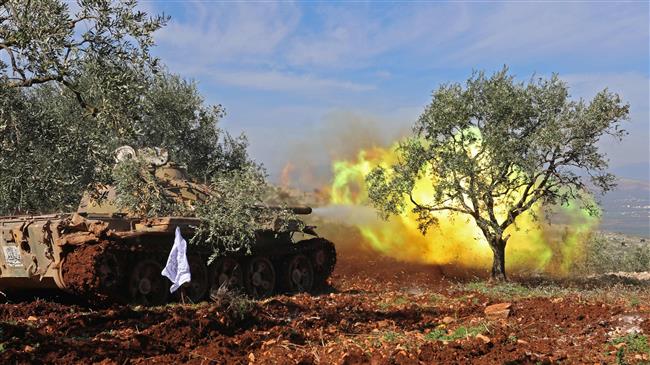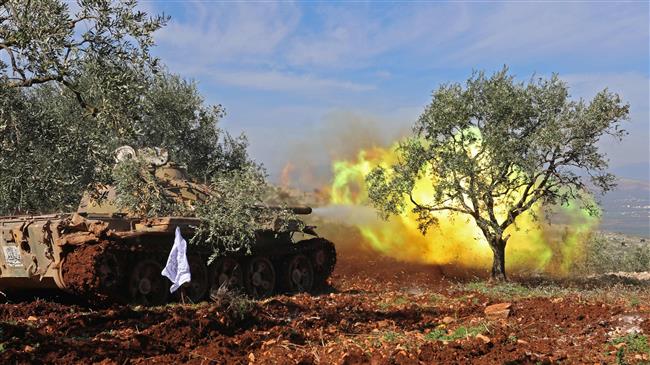 The US-backed terrorists (YPG) have denied reaching an agreement with Damascus over Syrian troops being deployed to Afrin to fend off a Turkish offensive.
"There is no agreement. There is only a call from us for the Syrian army to come in and protect the borders," YPG spokesman Nouri Mahmoud was quoted by Reuters as saying on Monday.
The announcement came several hours after Syria's official SANA news agency reported that government-backed "popular forces will arrive in Afrin in the next few hours to support the steadfastness of its people in confronting the aggression which Turkish regime forces have launched on the region."
According to senior Kurdish official on Sunday, an agreement was reached with the Syrian government over troops entering Afrin to help with repelling Turkish forces.
Badran Jia Kurd told reporters that government forces would be deployed on several border locations and could enter the region over the next few days.