Syria
Kurdish forces confirm US and French forces began withdrawal from east Syria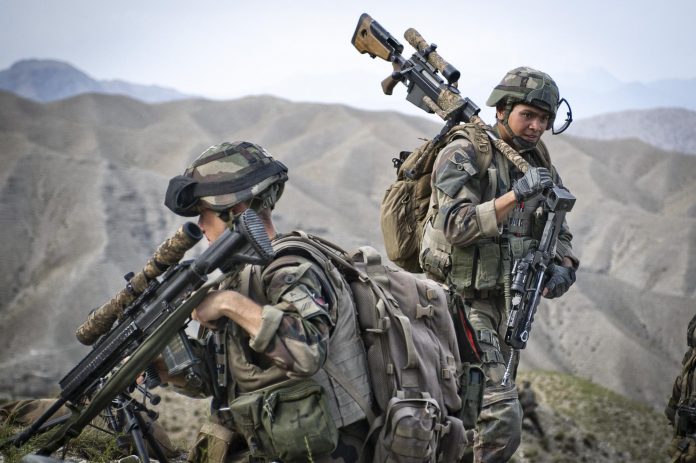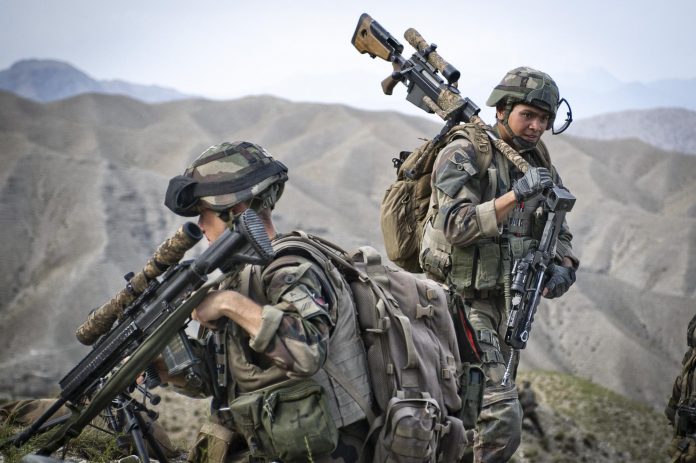 A Kurdish official stated on Wednesday evening that the U.S. and French forces have begun withdrawing their troops from eastern Syria.
The SDF official highlighted that the French troops were also withdrawing alongside the U.S. military, despite no official announcement from Paris about their forces leaving Syria.
No further details were released regarding the withdrawal of the U.S. forces from Syria.