Turkey
Kurdish protester killed, 8 injured in southeastern Turkey clashes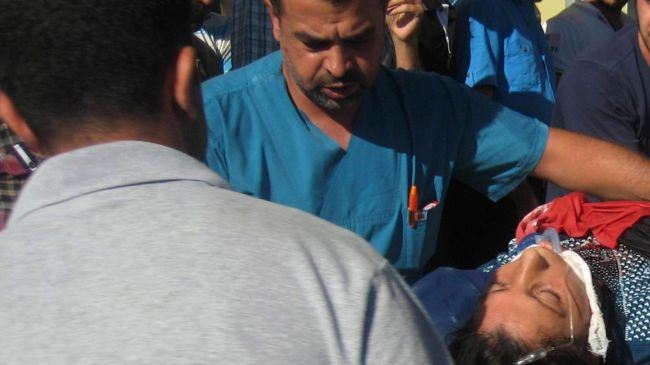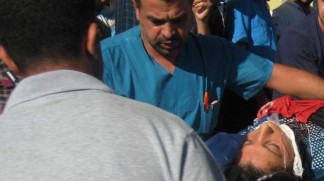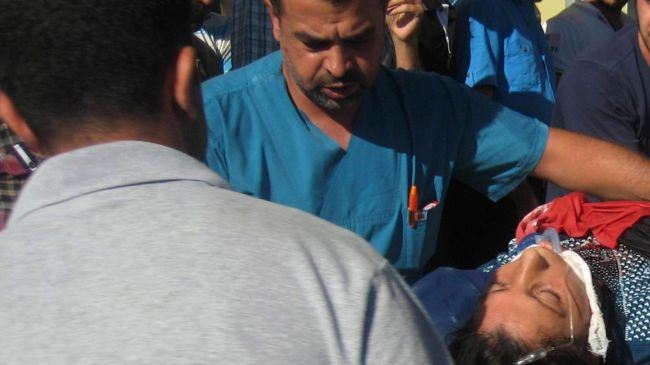 A Kurdish protester has been killed and at least eight others injured in clashes with Turkish security forces in the southeastern province of Diyarbakir.
The clashes broke out on Friday between Turkish police and Kurdish demonstrators protesting the construction work to expand a military station in the town of Lice, situated about 691 kilometers (429 miles) east of the capital, Ankara.
Police fired tear gas and used water cannon to disperse protesters who responded with Molotov cocktails, fireworks, and stones.
The injured were rushed to a nearby hospital for medical treatment.
On January 9, Ankara and the Kurdistan Workers' Party (PKK) were reported to have reached an agreement on a peace roadmap to end nearly three decades of hostility.