Middle East
Kuwait arrests online activist for anti-Saudi posts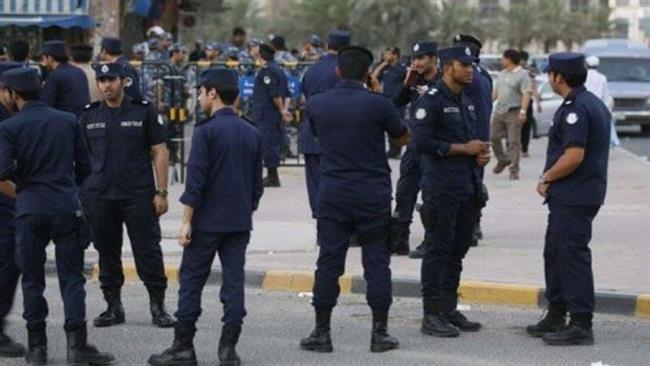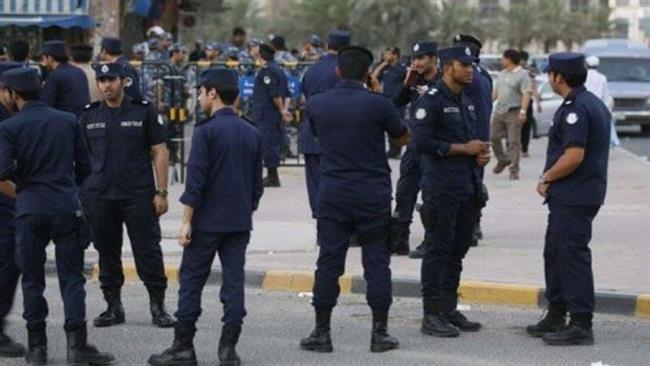 Kuwait authorities have arrested several online activists who posted remarks considered offensive to Saudi Arabia's late King Abdullah bin Abdulaziz Al Saud.
The National Committee for Monitoring Violations (NCV) said on its Twitter account on Thursday that the Kuwaiti secret police late on Wednesday arrested prominent rights and online activist Mohammad al-Ajmi outside his home for "unknown reasons."
Online activists and former lawmakers said on Twitter that Ajmi, who is a member of the NCV, was detained over Tweets he made on Saudi Arabia.
Nawaf al-Hendal, a leading rights activist, said at least four others had been arrested by Kuwait's security forces for tweets deemed offensive to the late Saudi King.
Hendal, currently in the Swiss city of Geneva, also said on his Twitter account that the state security has issued arrest warrants against him and five other tweeters for the same reason.
According to the [Persian] Gulf Center for Human Rights, an independent body, Hendal was being "targeted in order to intimidate him and others from working as defenders of human rights."
Kuwait has launched a crackdown on activists for making remarks considered as critical of the oil-rich state's ruler Emir Sheikh Sabah Al Ahmad Al Jaber Al Sabah and other Arab leaders, especially in the Persian Gulf states.